BREAKING: Judge Hinkle Denies Requests To Alter Stay On Marriage Ruling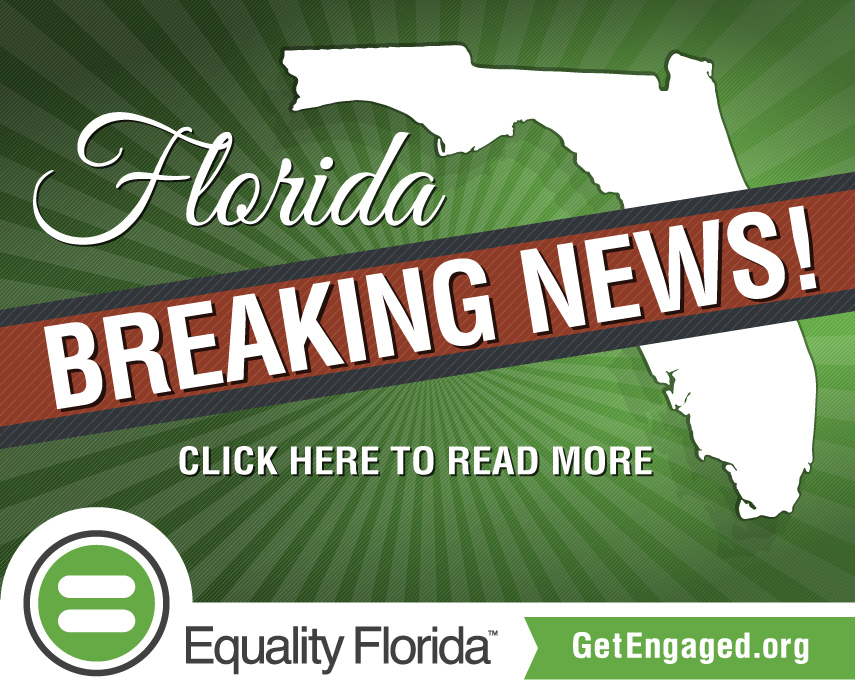 Judge Hinkle has denied requests to both immediately lift and extend the stay on his marriage ruling. According to his order, the stay will expire on the original date of January 5th and will only be extended if by action of the 11th Circuit. He will not lift the stay earlier.
To read Judge Hinkle's order, click here. 
As we receive more information - it will be posted here.