Meet the Fellows: Fall 2022
Meet the Fellows: Summer 2022 
Equality Florida, the largest LGBTQ advocacy organization in the state, hired a dynamic and devoted cohort of fellows for the Fall 2022 Fellowship Program! Our large cohort includes a variety of backgrounds, ages, sexualities, gender identities, and ethnicities. At Equality Florida, our mission is to cultivate diverse LGBTQ leadership to reflect our commitment to equity and inclusion.
"I'm excited to introduce our new fellowship cohort this semester," said Equality Florida Field Director Wes Davis. "We have a robust team ready to tackle the wave of anti-LGBTQ attacks head on and work to create a safer and more equal Florida for all."
This semester, our group of fellows will be working tirelessly to research policies that affect LGBTQ youth, get out the vote for our pro-equality candidates, and mobilize our volunteers and members into action.
Communications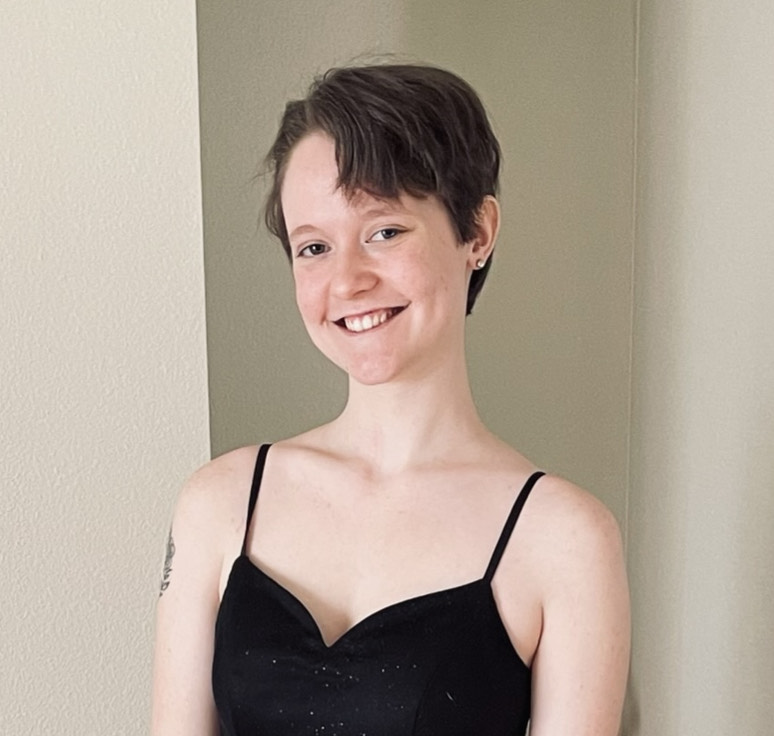 Carys Mullins (she/they)
Carys Mullins, born and raised in Tampa Bay, is a college sophomore, social media manager, NPO founder, LGBTQ advocate, podcaster, blogger, and chronic illness warrior. She enjoys learning languages, and taking naps with her cat, Bruce. Their favorite quote is "the villain is the person who knows the most but cares the least" by Chuck Klosterman.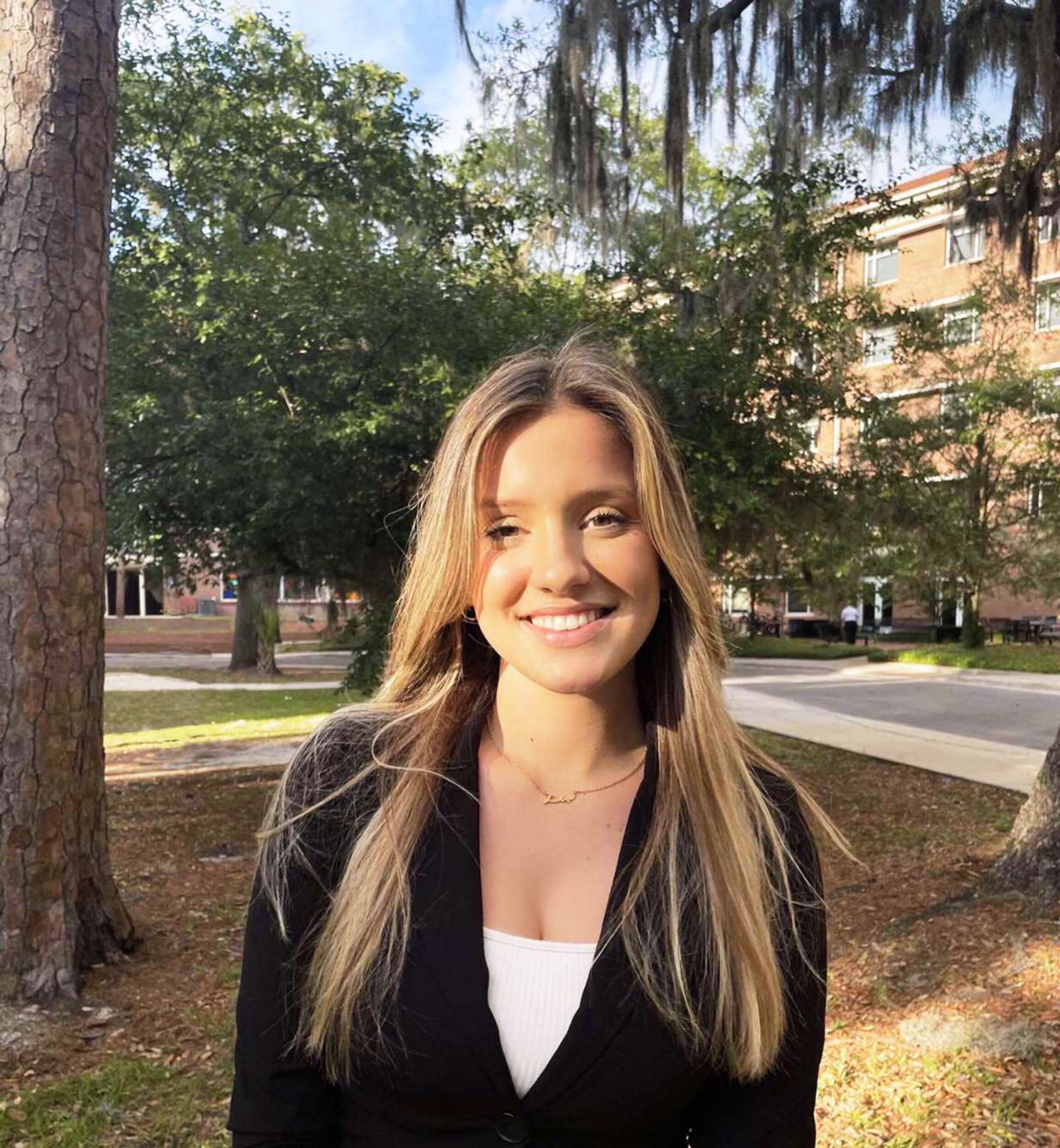 Estelle Erwich (she/her)
Estelle Erwich is a third year Political Science & International Studies major at the University of Florida. She is passionate about advocacy and storytelling as tools for amplifying marginalized voices. This is her second Fellowship at Equality Florida.
Field and Advocacy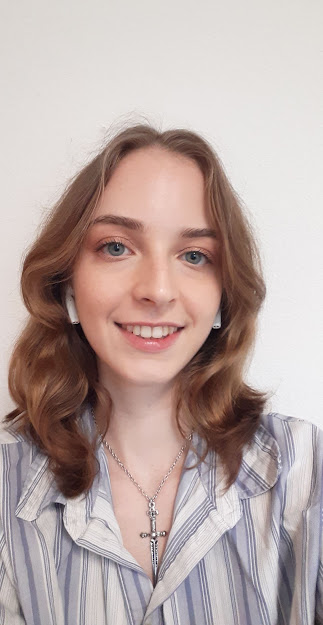 Annabel Taylor (she/her)
Annabel Taylor is a Political Science major at the University of South Florida. She is in their final year of college and hopes to work in political advocacy after graduating. She also has experience volunteering with the Human Rights Campaign and Planned Parenthood GenAction. She loves reading, musical theater, and baking. She is very excited to be working with Equality Florida.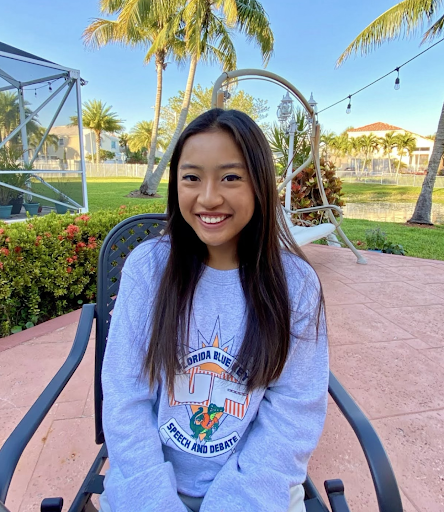 Chelsea Hernandez (she/her)
Chelsea is a second-year International Studies major with a concentration in Asia at the University of Florida. She also works as a project intern for the Florida Community Innovation Foundation and as a Legal Research Intern for the Student Legal Services department of UF. She is interested in global affairs, both in international politics and commerce, and its execution through the lens of international law. She is currently seeking opportunities in her fields of interest while exploring advocacy in all spaces.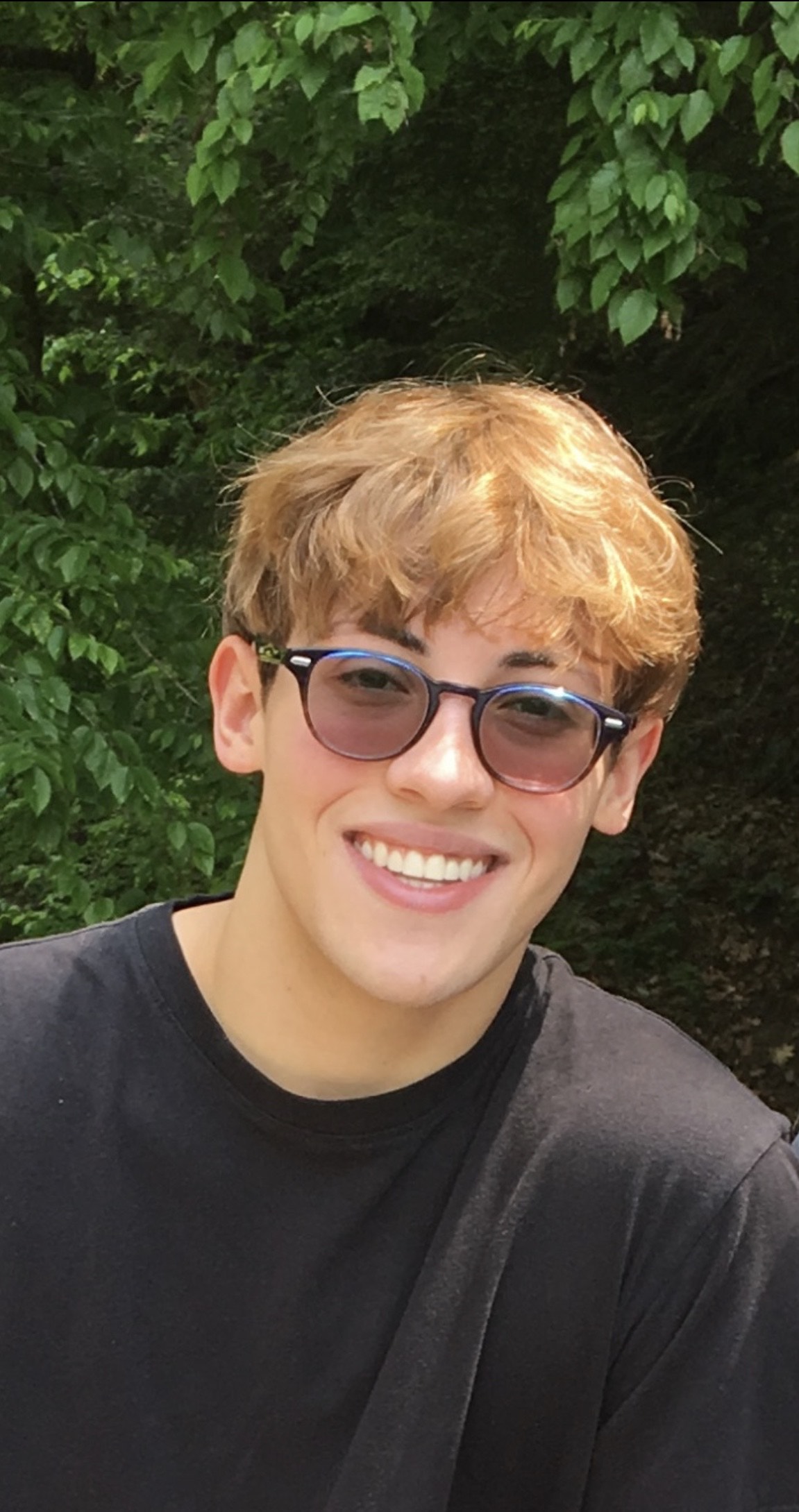 Gabriel Iocovozzi (he/him)
Gabriel is a senior astronomy and astrophysics student at Florida Institute of Technology. When not studying the stars, Gabriel is a passionate leader in the LGBTQ community as well as a volunteer for Space Coast Pride and Promise in Brevard, a non profit organization that assists people with special needs. Gabriel is involved with PFLAG of Melbourne and Rainbow Alliance at Florida Institute of Technology. Gabriel is passionate about advocating, educating, and fighting for LGBTQ rights, protections, and freedoms.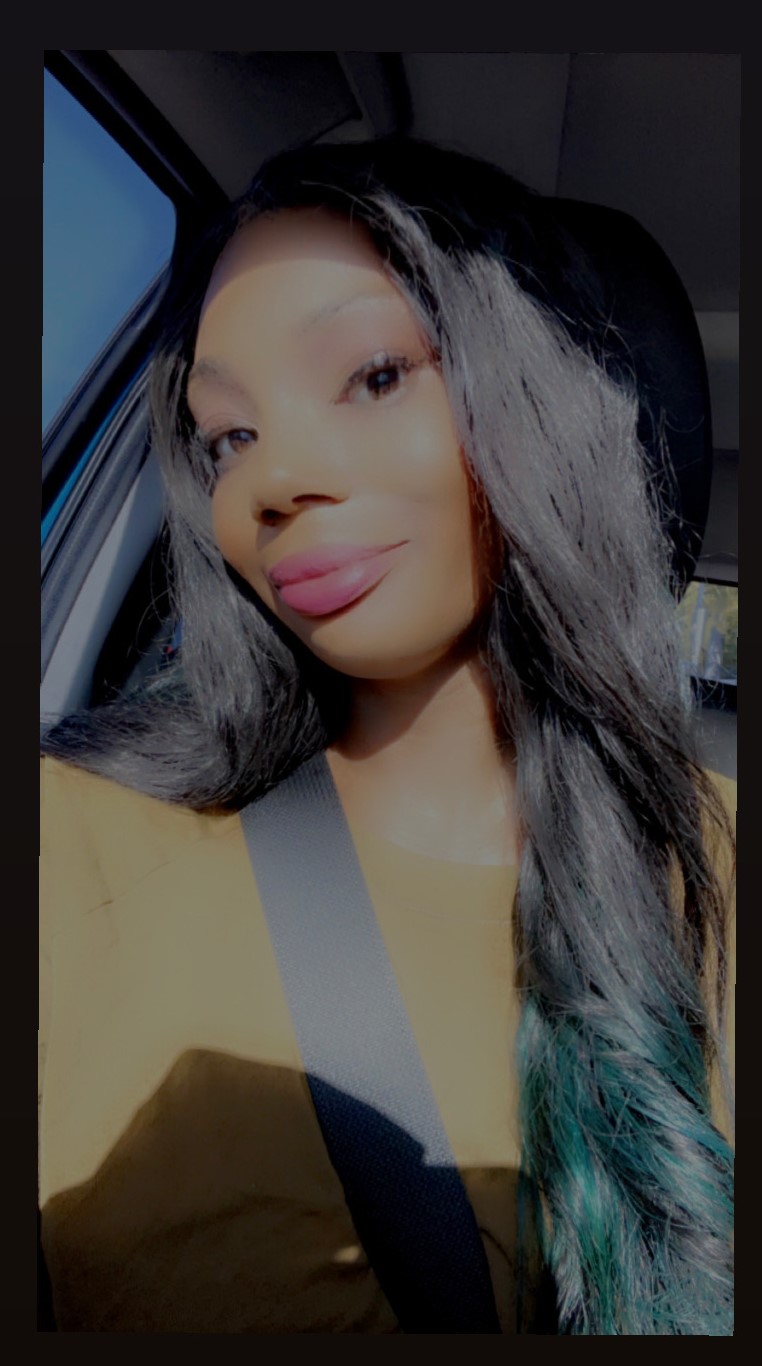 Hannah Thomas (she/they)
Hannah Thomas is a current graduate student at Florida International University who was born and raised in Miami, Florida. Her pronouns are she/they and she currently studies social work with a certificate in addictions. At a young age, she was diagnosed with ADHD and anxiety so she also plans to use her degree toward a career in serving the neurodivergent community. She also wants to serve the LGBTQIA+ community as she also received a certificate in queer studies in her undergraduate years.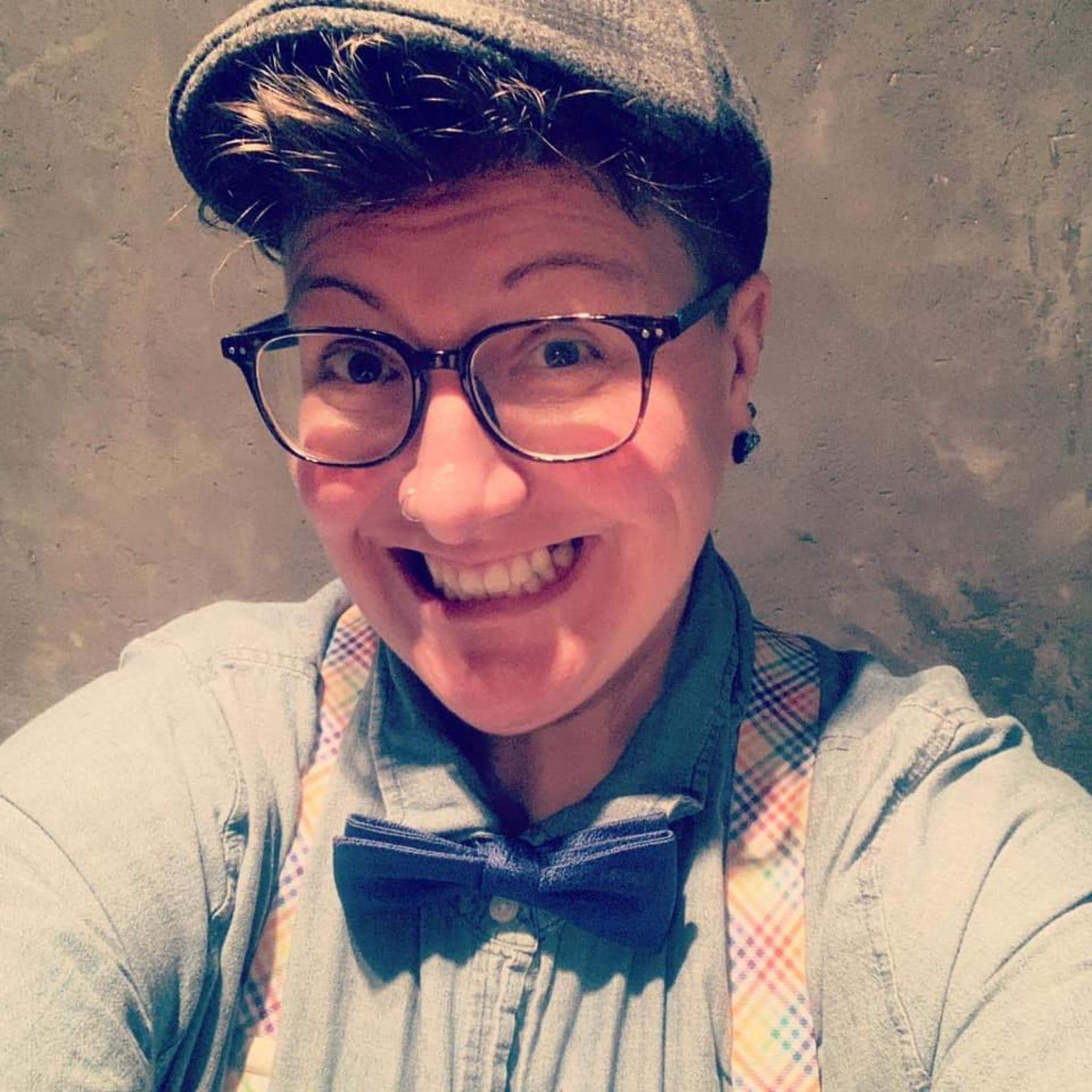 Jess Hunt (they/none)
Jess Hunt (they, none) is a queer creator, researcher, thinker, puzzler, and parenter. Jess has earned a Masters in Library and Information Science with a concentration in Youth Services and Leadership and a Bachelor's of Arts in Theatre with concentrations in art and religion. They are currently working on a Doctorate of Ministry concentrating on Community Change through Faith Formation. As a liberative change agent, they share a ministry of cooperative learning, inspiring others to be self liberated into a life of authenticity.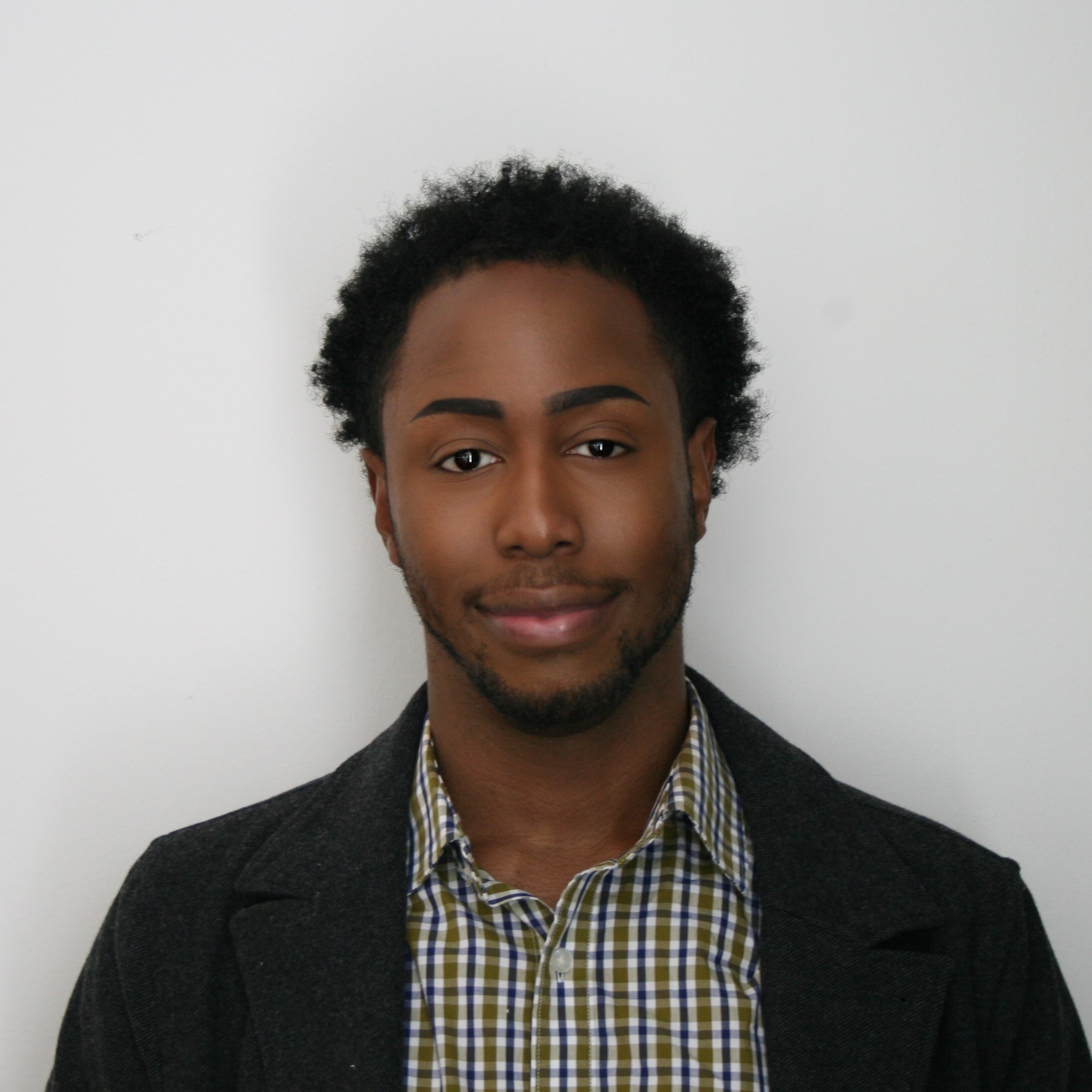 Kevonte Ford (they/them)
Kevonte is pursuing their Bachelor of Social Science degree in Interdisciplinary Social Science with focuses in Emergency Management and Homeland Security at the illustrious Florida State University. They also serve as an Equality Captain with Equality Florida. They aspire to practice law and support legislation to promote the overall well-being of the LGBTQ community as well as others who are underrepresented in American government.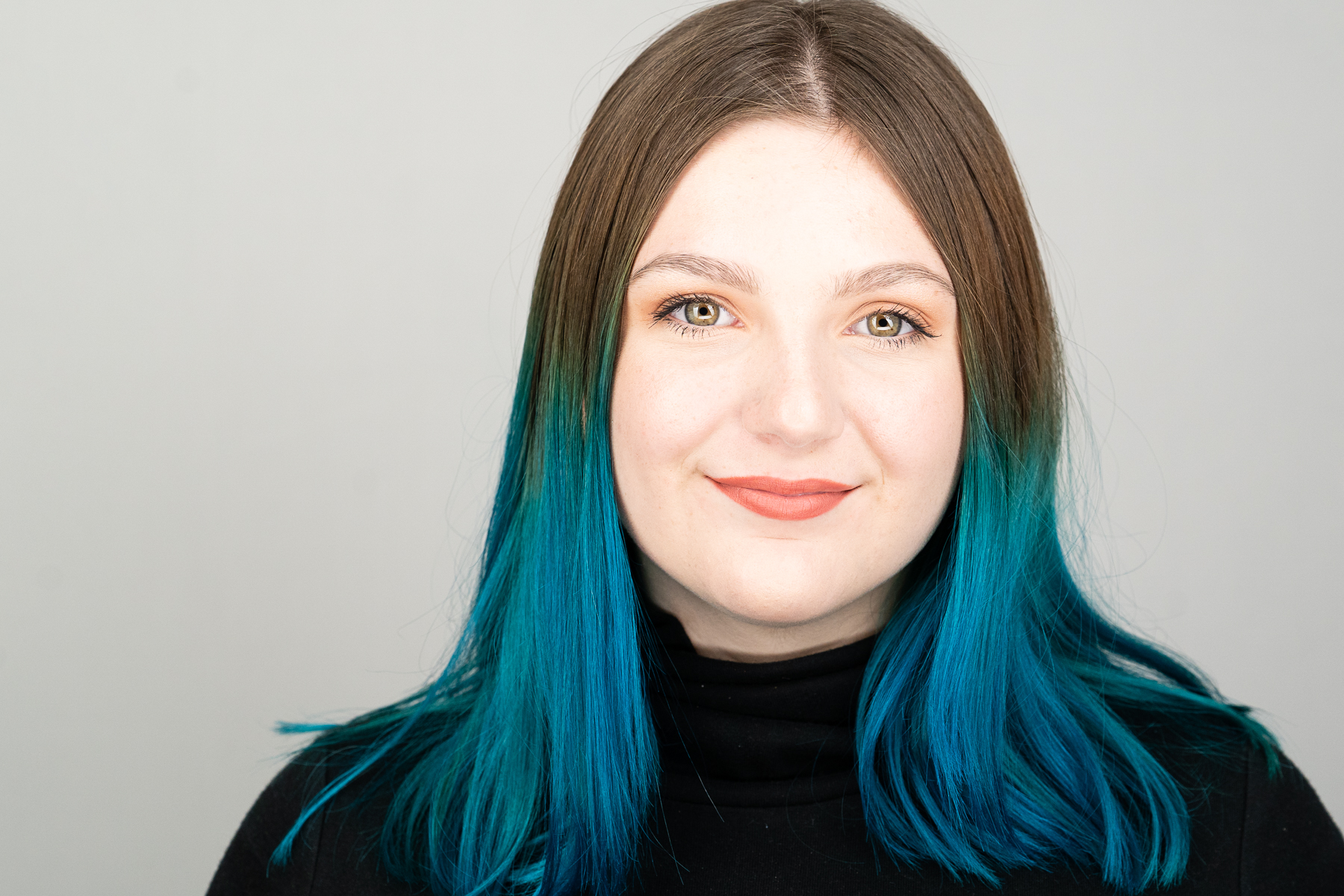 Sophia Sahr (she/her)
Sophia is a senior at the University of Central Florida studying political science and a Burnett Honors Scholar. She is passionate about women's rights, LGBTQ+ rights,and overall equality. LGBTQ+ advocacy was a driving factor in inspiring her to enter the world of politics and she is thrilled to be interning at Equality Florida. In her free time, she enjoys watching horror movies and playing video games.
Public Policy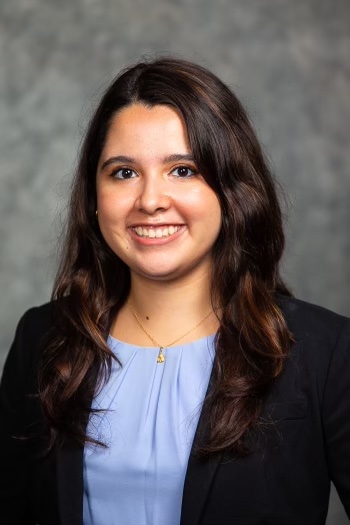 Lorena Sosa (she/her)
Lorena Sosa (she/her/hers) is a sophomore at Northeastern University studying Politics, Philosophy, and Economics. Her interests in politics are drawn from her experiences as an Ecuadorian-American and her concerns for climate change. In the future, Lorena hopes to work as a human rights lawyer helping affected communities navigate the hurdles of policy. In her free time, you can find her practicing French or recording music!