#HonorThemWithAction Campaign Reaches 112 Million, Receives National Attention on 2 Year Remembrance of Pulse Tragedy
#HonorThemWithAction Campaign Reaches 112 Million, Receives National Attention on 2 Year Remembrance of Pulse Tragedy
Over 112 Million people were reached by the #HonorThemWith Action Campaign launched by Equality Florida for the second year in remembrance of the 49 people killed at Pulse Nightclub on June 12, 2016. The hashtag was used by over 20,000 people in 28,000+ posts.
Individuals, organizations, and companies – across the nation – used the hashtag to post how they were actively challenging anti-LGBTQ harassment, discrimination, and violence in honor of the lives lost at Pulse.
The hashtag was also used by celebrities, politicians, and national organizations as a call to action to help uproot the same anti-LGBTQ bigotry that led to the massacre at Pulse.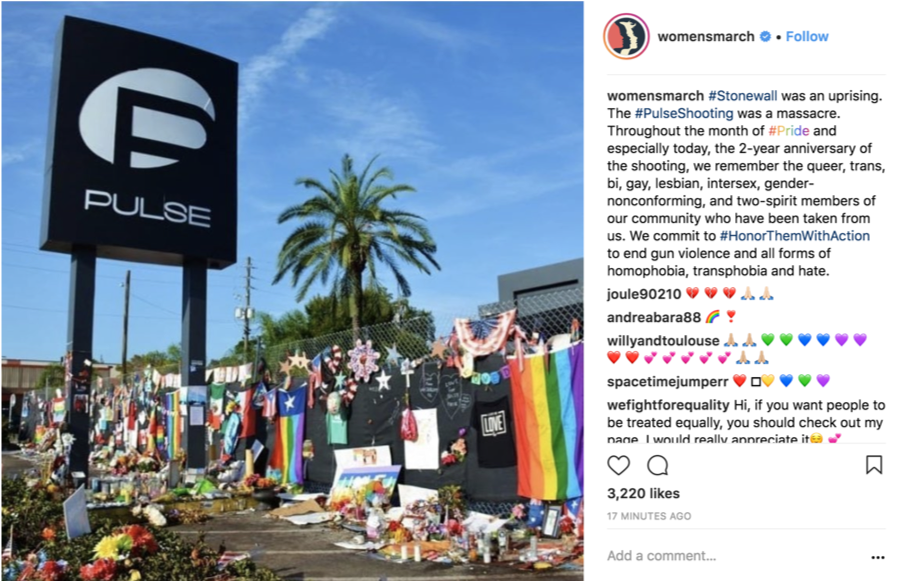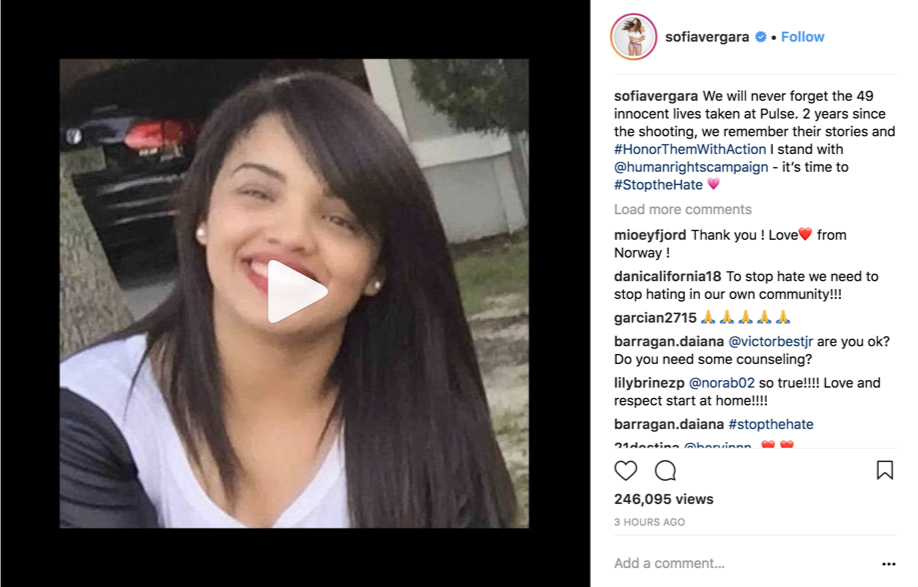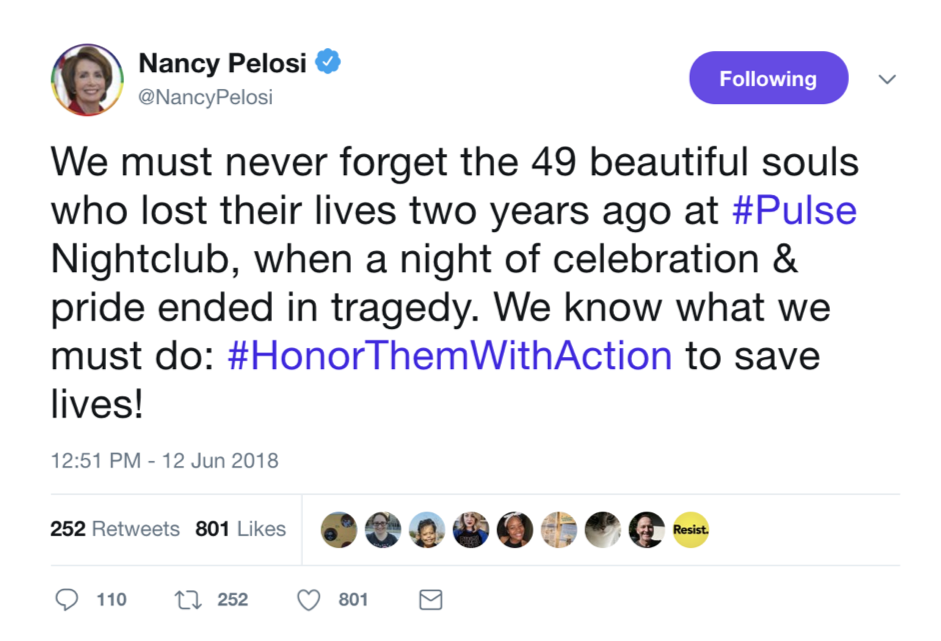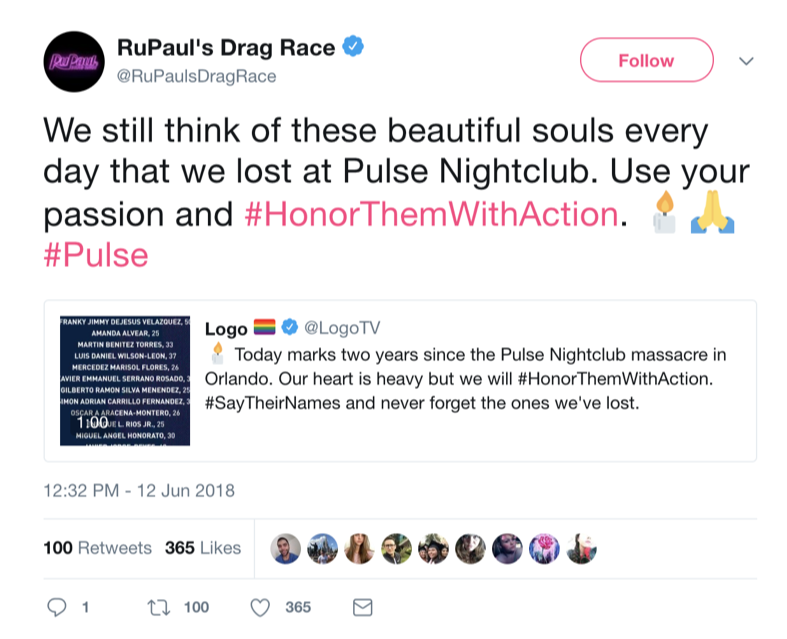 The hashtag also came to life at the Rally to #HonorThemWithAction at Orlando City Hall on June 11th. Pulse survivors and families joined Parkland survivors and hundreds of attendees to demand action from political leaders to end the epidemic of gun violence, reject NRA influence, and address the forgotten needs of the community two years later.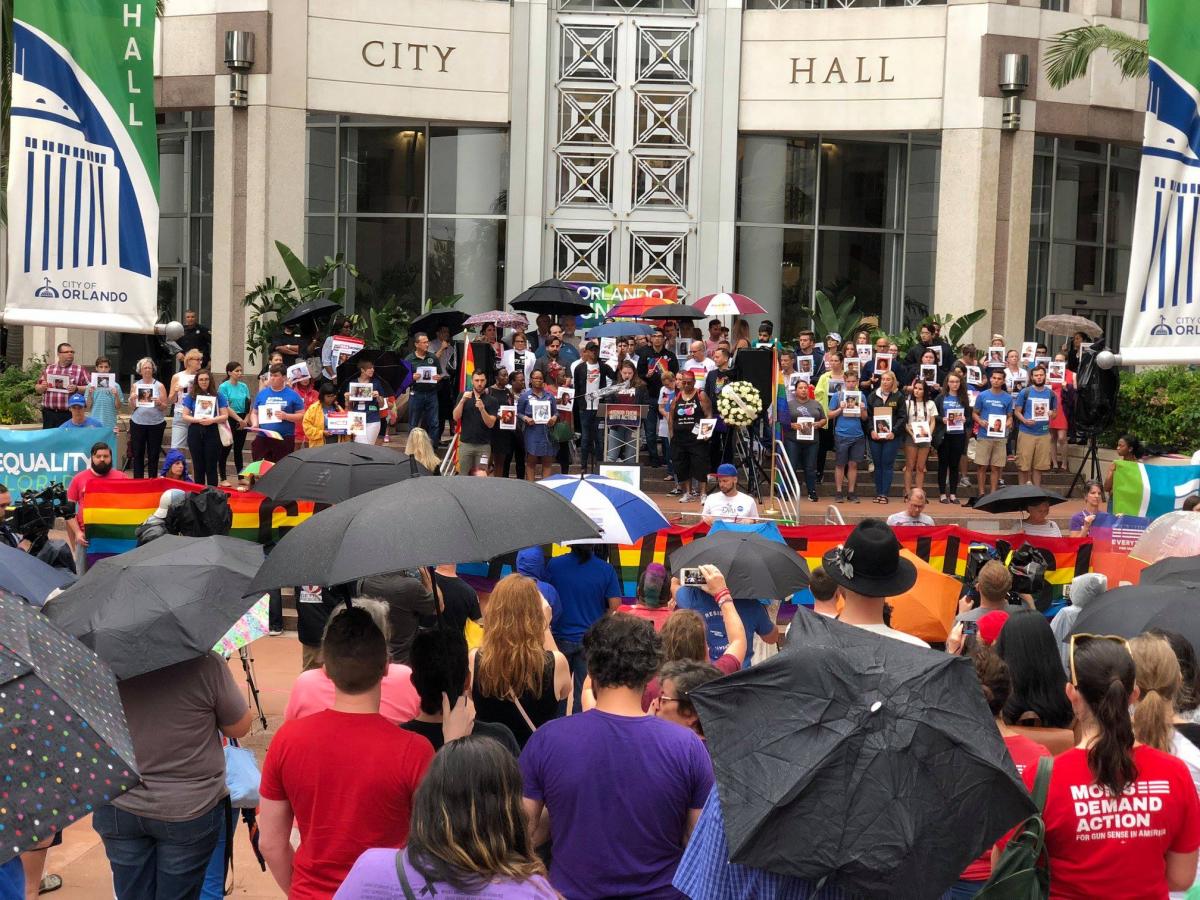 Equality Florida partnered with Campaign To Keep Guns Off Campus, Florida Coalition To Prevent Gun Violence, Faith In Public Life, Florida PTA, Gays Against Guns, March for our Lives, Moms Demand Action - FL, and QLatinx for the event.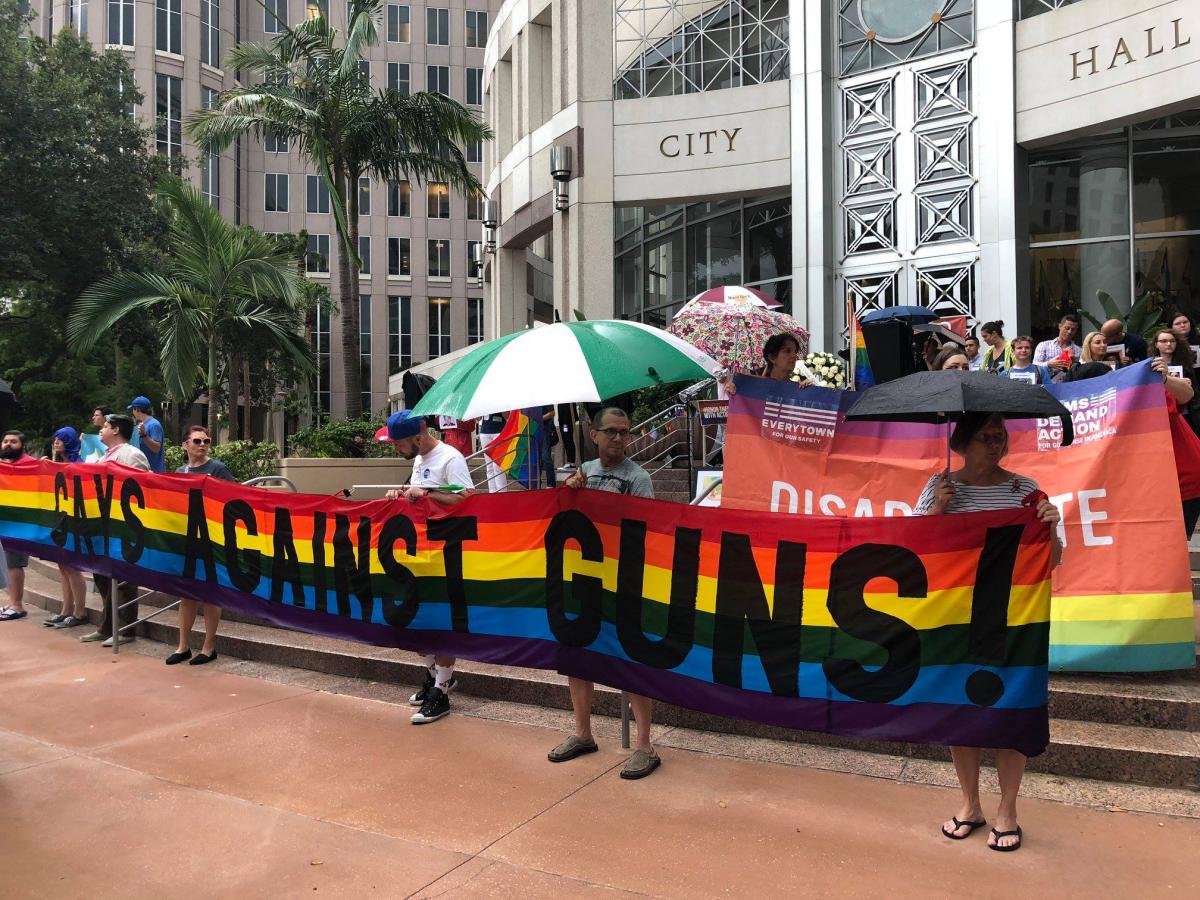 Equality Florida invites its members to continue using #HonorThemWithAction throughout pride month and beyond to commemorate the 49 and let us know how you're honoring them with action.
We thank all of our supporters and partners for participating in the two-year commemoration of Pulse and for standing with us to do the work of fully addressing and combating hatred wherever it exists.