[NEWS RELEASE] FL Mayors Urge President Putin to End LGBT Discrimination
FLORIDA MAYORS URGE PRESIDENT PUTIN TO END DISCRIMINATION AGAINST LGBT CITIZENS AND VISITORS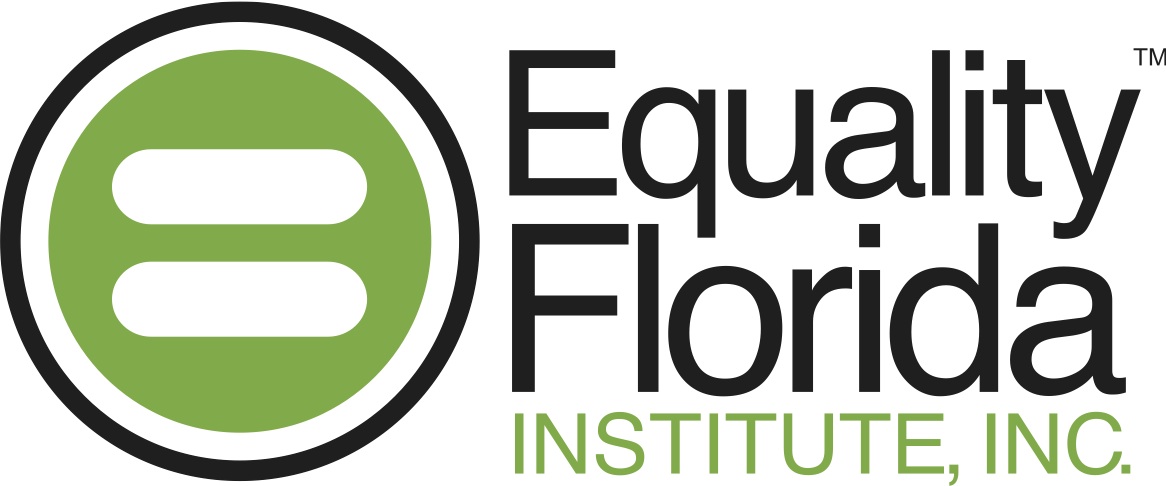 (January 30, 2014) - Today, three Florida mayors whose cities have Sister or Friendship City relationships with cities in Russia co-signed a letter to Russian President Vladmir Putin criticizing the anti-gay laws and violence in the country that will host the Winter Olympics.
Tallahassee Mayor John Marks, Orlando Mayor Buddy Dyer, and St. Petersburg Mayor Rick Kriseman urged the Russian government to repeal the nation's controversial "anti-gay" law.  
The letter states, in part:
"As mayors of Florida cities with Russian sister city counterparts, we are writing to address a matter of great importance that affects the lives of millions of Americans and Russians alike. In June 2013 you signed into law a measure that enforces a ban upon homosexual 'propaganda' in Russia. Thus, it appears that citizens and visitors to Russian that identify as Lesbian, Gay, Bisexual, or Transgendered (LGBT) will be subject to discrimination, fines, and potential incarceration. This law represents a disconcerting violation of basic human and civil rights and does not reflect the ideals or beliefs of our citizens, nor do we believe that it reflects the values of the citizens of our Russian sister city counterparts."
Equality Florida praises this step taken by the Florida mayors: 
"Last year Equality Florida wrote a letter to all Florida cities that have partnerships with Russian cities, calling on elected leaders to speak up in the face of Russia's persecution and violence against the LGBT community. We are pleased to see strong mayors in our state speak out and hope it will inspire others across the country to take action as well."
Full letter from Florida Mayors to Russian President Putin below: