Meet the Interns: Morgan Woodle
Meet the Interns: Morgan Woodle
(Field Intern)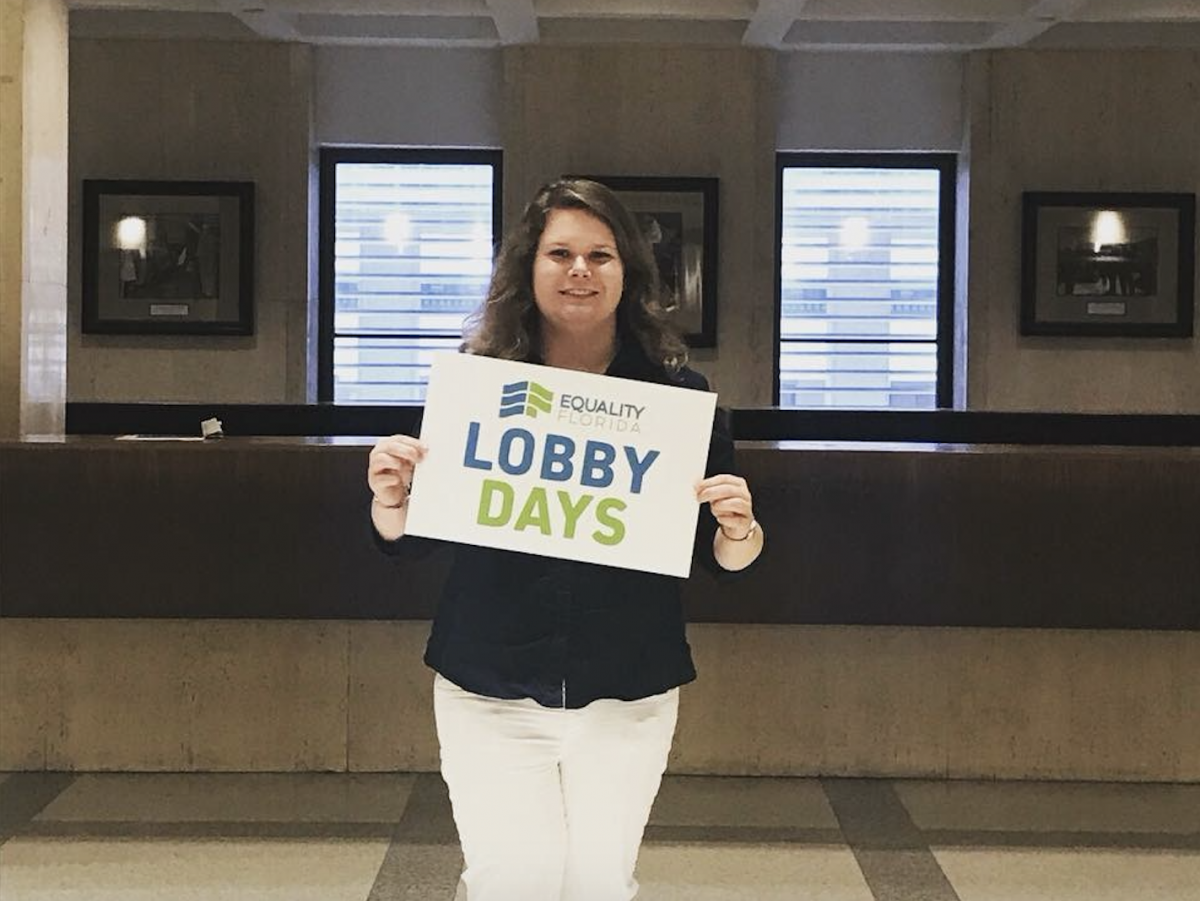 1. Tell us a little about yourself…
I am 21 year old, gay woman from Jacksonville, Florida. I came out two and a half years ago, that was one of the hardest things I have ever had to do. I am a senior Political Science major with a minor in women's studies. I am the first person in my family to attend college. In my free time I enjoy watching baseball and going to concerts.
2. Why are you involved with LGBTQ activism?
As a gay woman it only felt right to be an active voice in the LGBT community. I am not a person who wants to sit by and not have a voice. I did not grow up in an LGBT friendly environment. Coming out to my parents was difficult but through teaching them about the LGBT community, they have become a little more accepting. I think everyone deserves equal rights regardless of who they love.
3. Why did you want to intern at Equality Florida?
I wanted to intern for Equality Florida because I saw it as an opportunity to have a voice in LGBT legislation. I am not a politician but I think the people's opinion matters. Politicians are not always informed on the subject matter. The LGBT community needs a voice and it is Equality Florida.
4. What are your plans after you graduate?
After I graduate I would like to go to graduate school at Rice University in Houston, TX and obtain my PhD. in political science. Hopefully while I am there I can participate in the Texas LGBT community and raise awareness of things there.