Fall 2023 Fellowship
Equality Florida, Florida's largest LGBTQ advocacy organization, hired its cohort of fellows for the Fall 2023 Fellowship Program! From across the state, our diverse cohort includes people from various backgrounds, ages, sexualities, gender identities, and ethnicities. At Equality Florida, our mission is to cultivate our fellows to become leaders in the community.
As we get ready for what undoubtedly will be another hard fight for LGBTQ rights in the upcoming legislative session, this semester our fellows will be engaging with volunteers for pride events and our brand new Fall into Action School Board mobilization. They will also be researching upcoming policies and sharing our messaging to our digital supporters to ensure that Equality Florida is successful in educating and bringing together our community.
Public Policy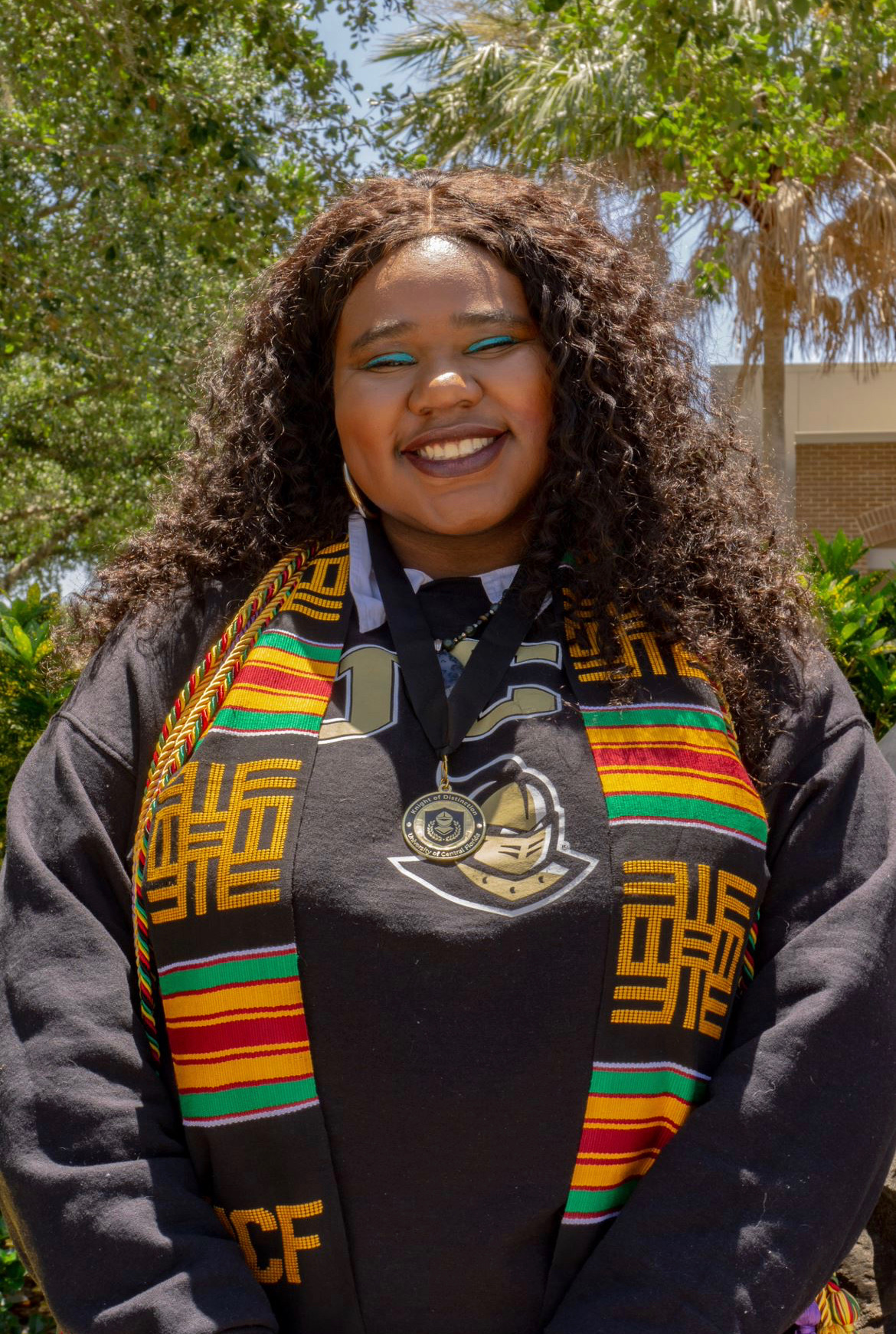 Deborah Coffy (They/She) - Orlando, FL
Deborah Coffy (they/she) is a Black Haitian American Queer non-binary femme originally from the Pittsburgh area. They are a graduate of the University of Central Florida where they double majored in Clinical Psychology and Political Science and double minored in Journalism and Human Services. They are passionate about and an advocate for social justice, mental health, bodily autonomy, and queer issues. They have been awarded the Dorothy Walker Ruggles Democracy Scholarship, the Legacy Award, the Alvin Y Wang Undergraduate Research Scholarship, and the Dively-Dupuis LGBTQ Scholarship. During their gap year, they will continue working for progressive organizations and prepare for the graduate school application process for MSW programs and Ph.D. programs in Clinical and Counseling Psychology.
Communications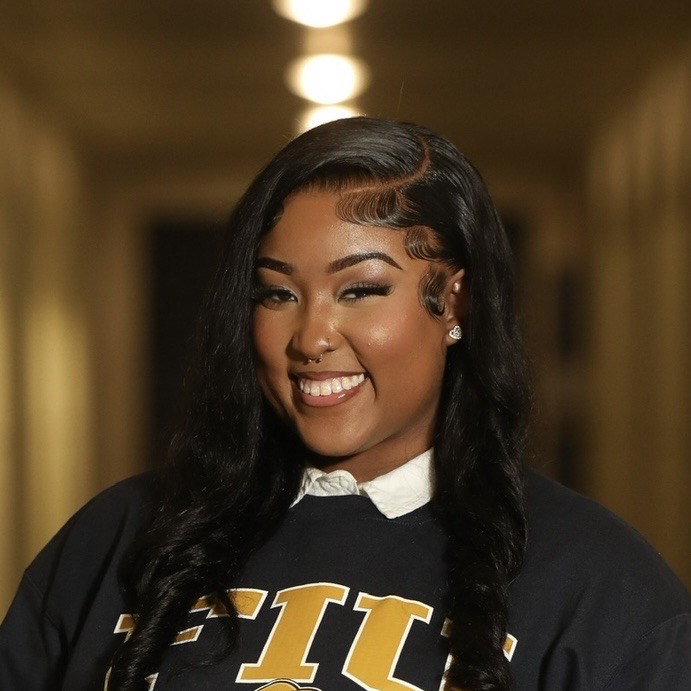 Jade Smith (She/Her/Ella) - Miami, FL
Jade Smith serves as the Communications Fellow at Equality Florida. As a proud native of South Florida, she is deeply committed to advocating for her community. Jade earned her Bachelors of Science degree in Public Relations, Advertising and Applied Communications from Florida International University and is currently pursuing a Master of Science in Marketing. Her unwavering dedication lies in utilizing her communication skills to shed light on the injustices faced by LGBTQ+, Black, and women identifying people throughout America.
Field and Advocacy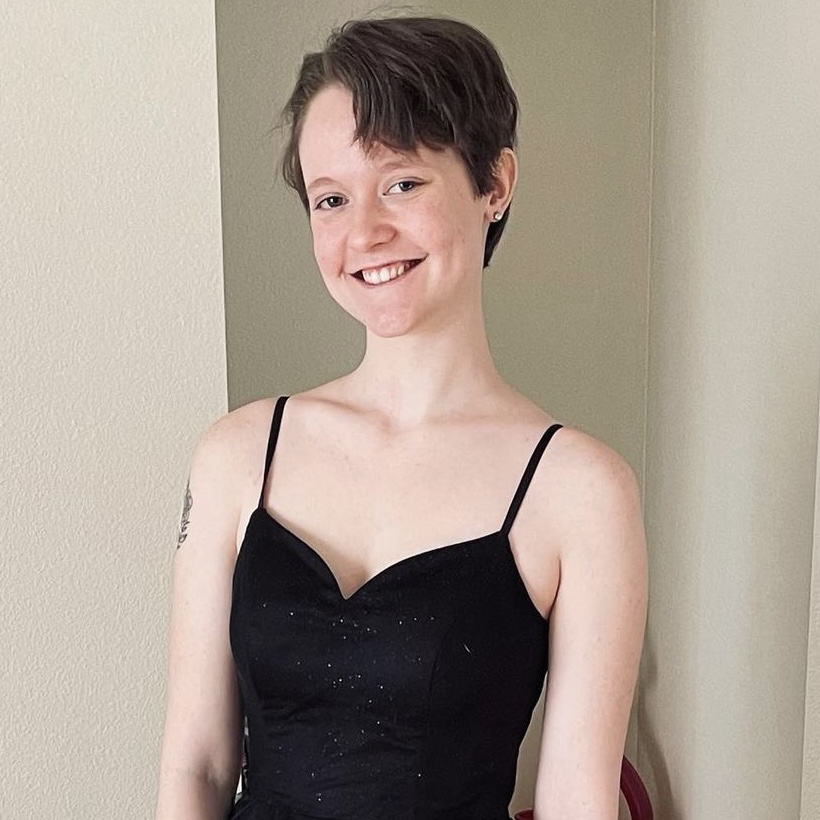 Carys M. Mullins (She/They), Senior Field and Advocacy Fellow - Tampa, FL
Carys Mullins is a social media manager, independent film director, blogger, and activist residing in the Tampa Bay Area. She is passionate about LGBTQ+ mental health equality, musicals, and learning new languages. They are very excited to support Equality Florida as a Senior Field and Advocacy Fellow!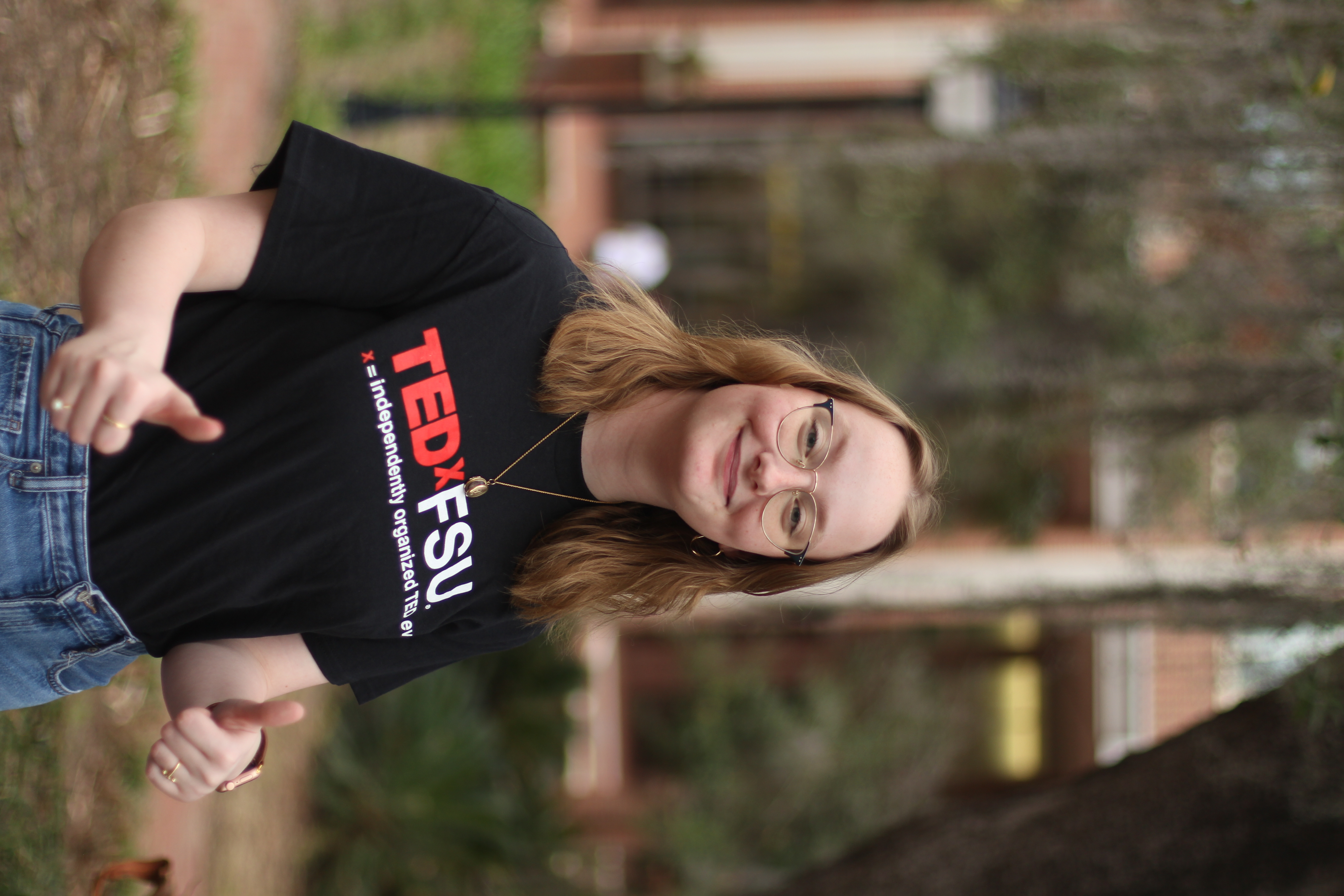 Sylvia Weber (She/Her), Senior Field and Advocacy Fellow-Tallahassee, FL
Sylvia is a South-Florida born political organizer and sophomore at Florida State University, majoring in Political Science. In fighting for marginalized communities and progressive policy, she is excited to be returning to such a wonderful organization as a Senior Field and Advocacy Fellow!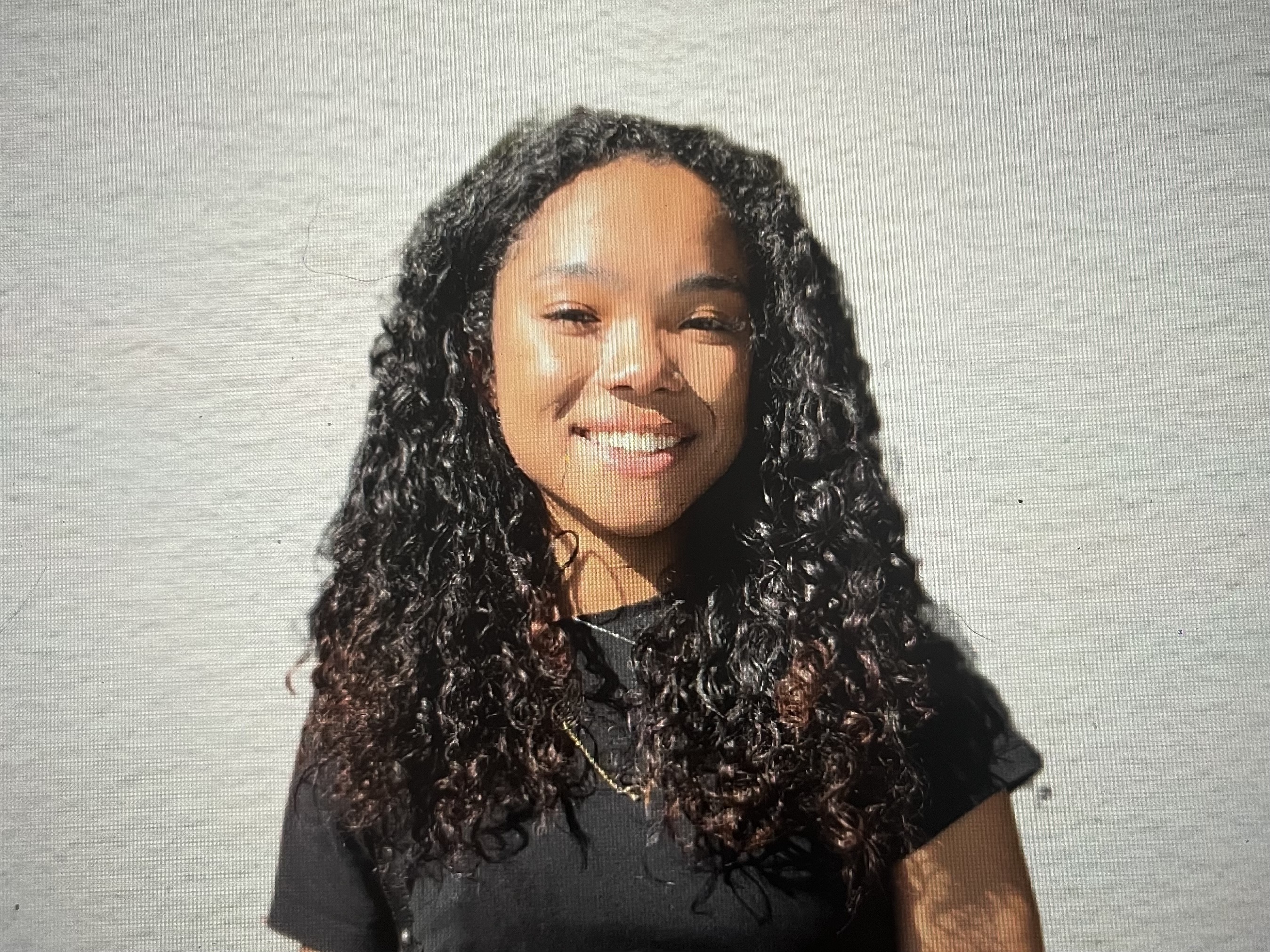 Alisa Haase (she/her) - Jacksonville, FL
Hi! I'm Alisa Haase and I'm a freshman at University of North Florida. I am majoring in Political Science and hope to learn more about advocacy work. Outside of school, I enjoy concerts, eating, and traveling.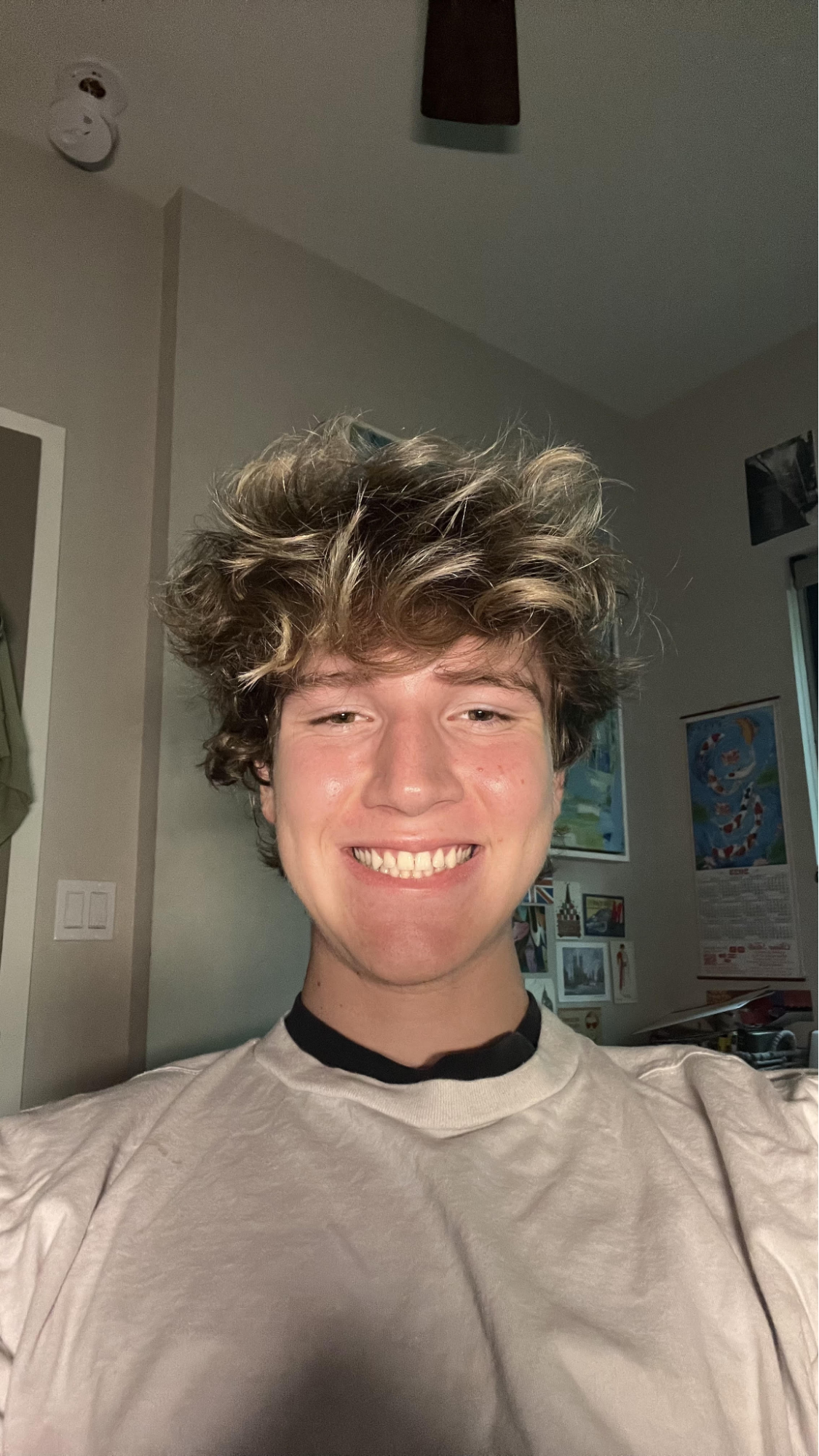 Peter Deverdžić (he/him) - Sarasota, FL
Peter is currently a junior at Pine View School, taking college-level coursework, with a passion for making thoughtful change through directed action. Peter is a graduate of the STAR Leadership program, a member of Sarasota's Youth Council, and vice president of speech & debate having attended multiple national competitions. Peter spends most of his free time programming, meditating, at the beach, learning about psychology, or hanging with friends.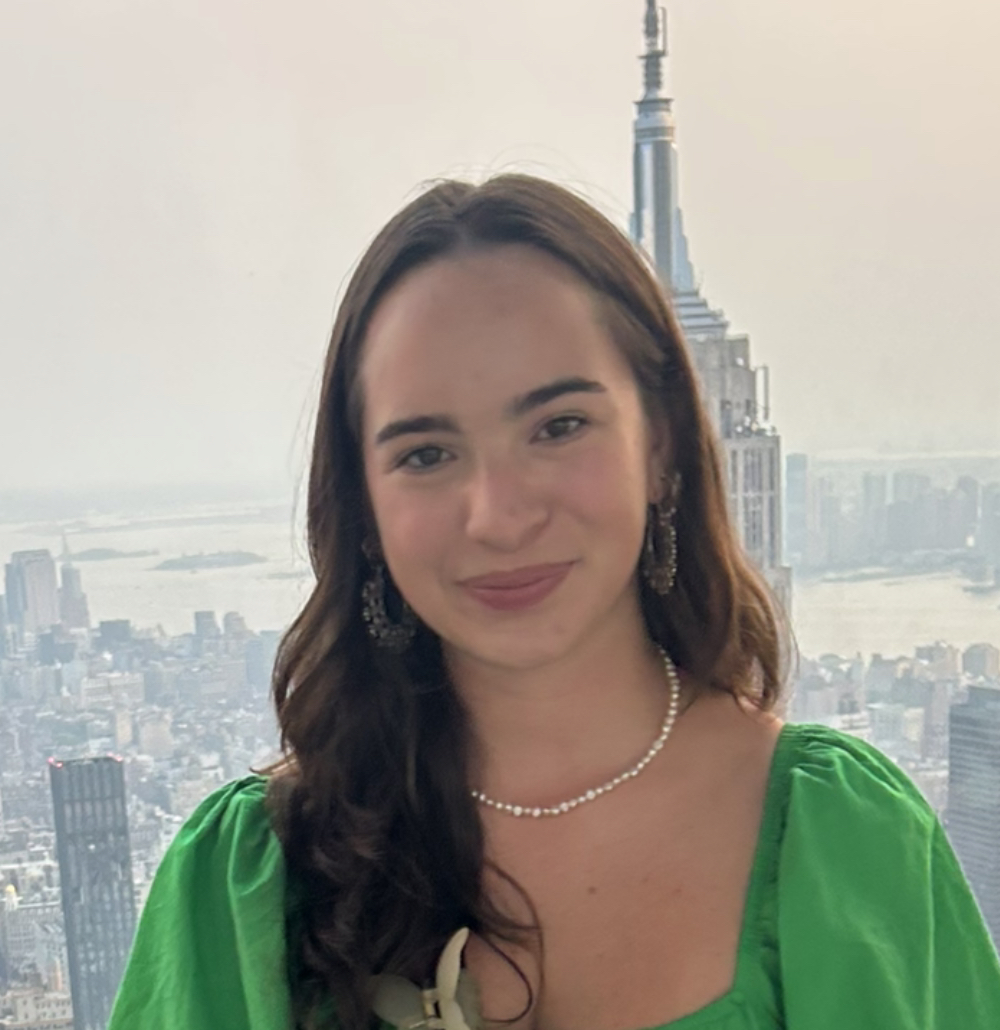 Dafne Ostermuenchner (she/her) - Hollywood, FL
Dafne Ostermuenchner (she/her/ella) was born and raised in Venezuela, but moved to the city of Hollywood six years ago and has been living there since. She is in the last year of her bachelor's in international relations at Florida International University and hopes to pursue a career working in the nonprofit sector or work relating to human rights and/or developmental policy. She is passionate about forging change at the local level and has been a volunteer with the ACLU of FL in their immigrant justice and voting rights campaigns for several years. Her dedication for fighting for the rights of immigrants extends to other intertwined causes such as the fight for LGBTQ+ rights, reproductive freedom, and making our schools safe for all individuals.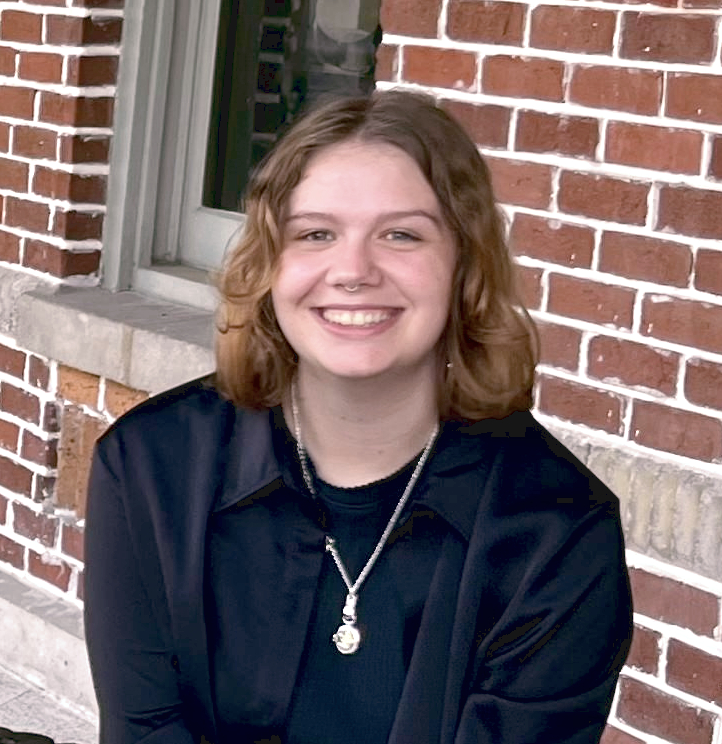 Kya Doty (she/they) - Tallahassee, FL
Kya is a third-year history and sociology major at Florida State University. This is her first semester as a Field and Advocacy Fellow with Equality Florida. She is passionate about the importance of community and using academia as a tool for activism and community building.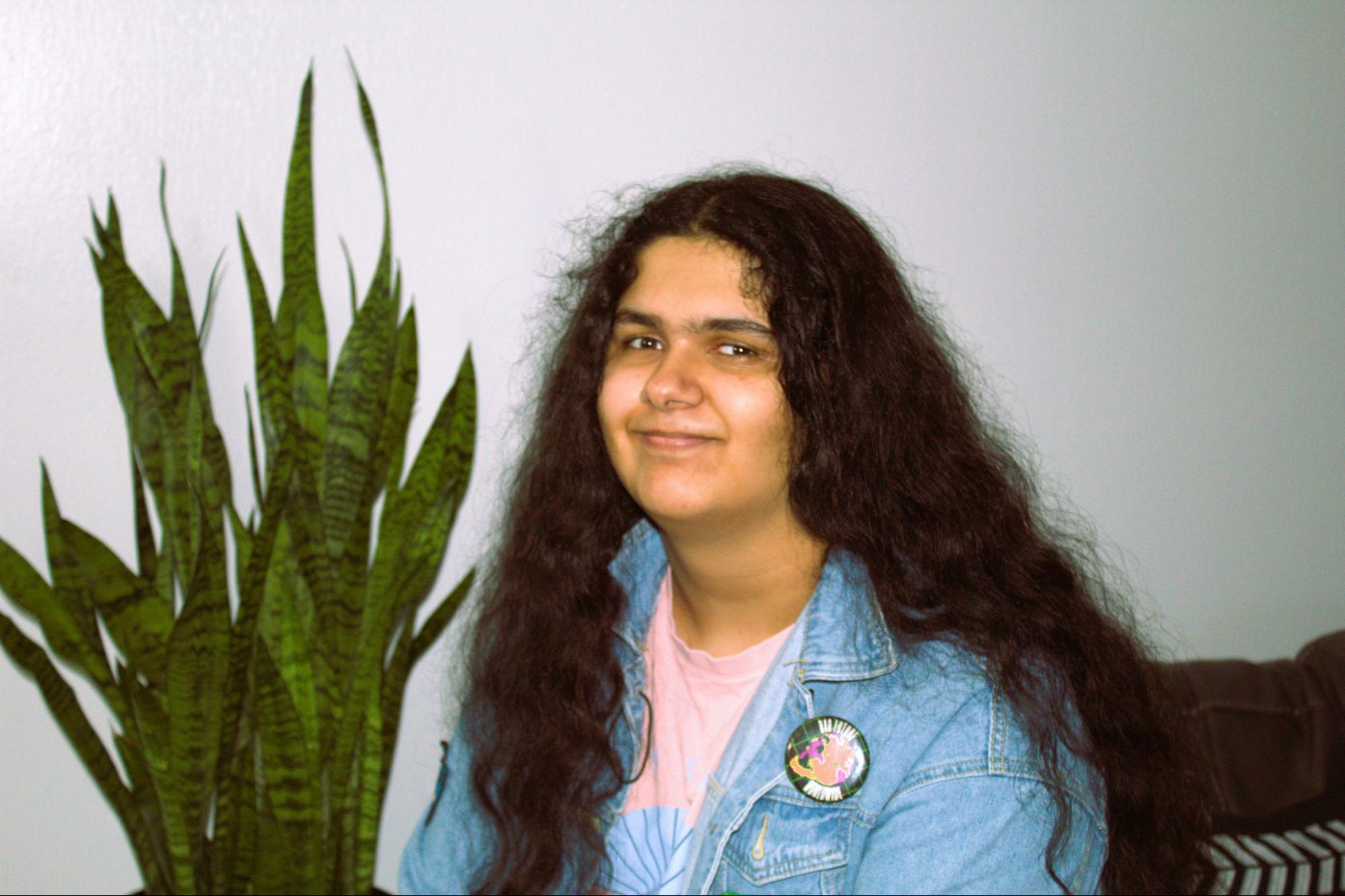 Samira Burnside (she/her) - Brandon, FL
Samira Burnside (she/her) is a 16 year old senior from Brandon, Florida. She has spoken at protests for trans rights all the way in Washington D.C, and helped organize them, but she finds her most important work is done at home, in Florida. When she's not working to secure trans rights through organizing, she enjoys writing for her journalistic publication, The Queer Notion. The Queer Notion was founded to give queer and trans people who were often overlooked by the media a voice of their own. She is so excited to be part of Equality Florida's fall cohort and to make this state a better place, one conversation at a time.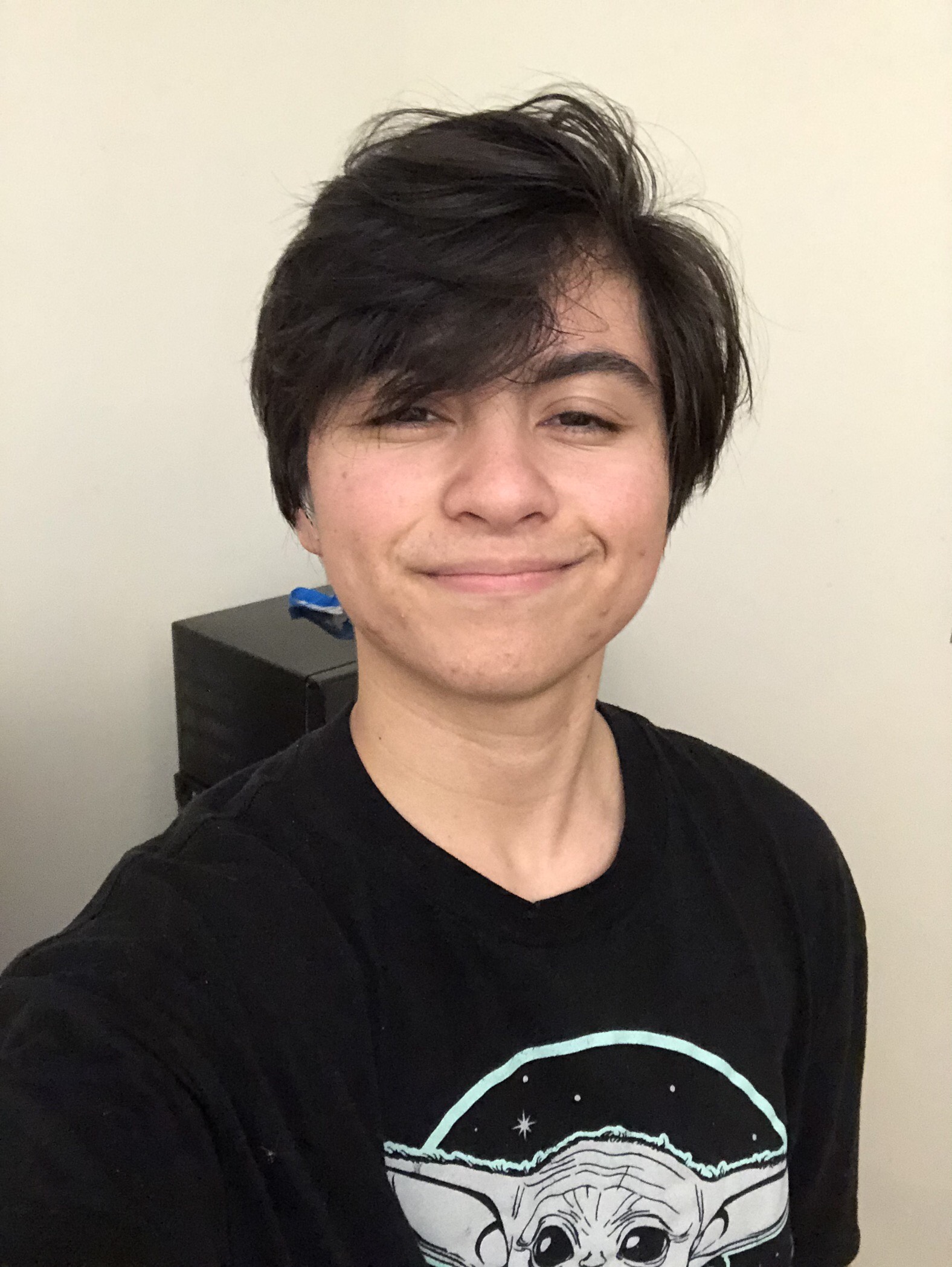 Liano "L.J." Valenzuela (he/him) - Jacksonville, FL
As a proud, queer high school student in Jacksonville, L.J. first started advocating by joining Equality Florida's Youth Leadership Council as well as local LGBTQ+ groups in his area. Since then, he has also spoken in conferences including the All Together Now Conference, the Association for Middle Level Education Conference, and a statewide back-to-school mental health webinar earlier this year. It is from these experiences and his personal journey that L.J. has committed to professionally supporting his community throughout his life, planning to incorporate activism into his chosen career through an interdisciplinary approach. In his free time, L.J. is an avid theatre kid and enjoys building LEGO sets!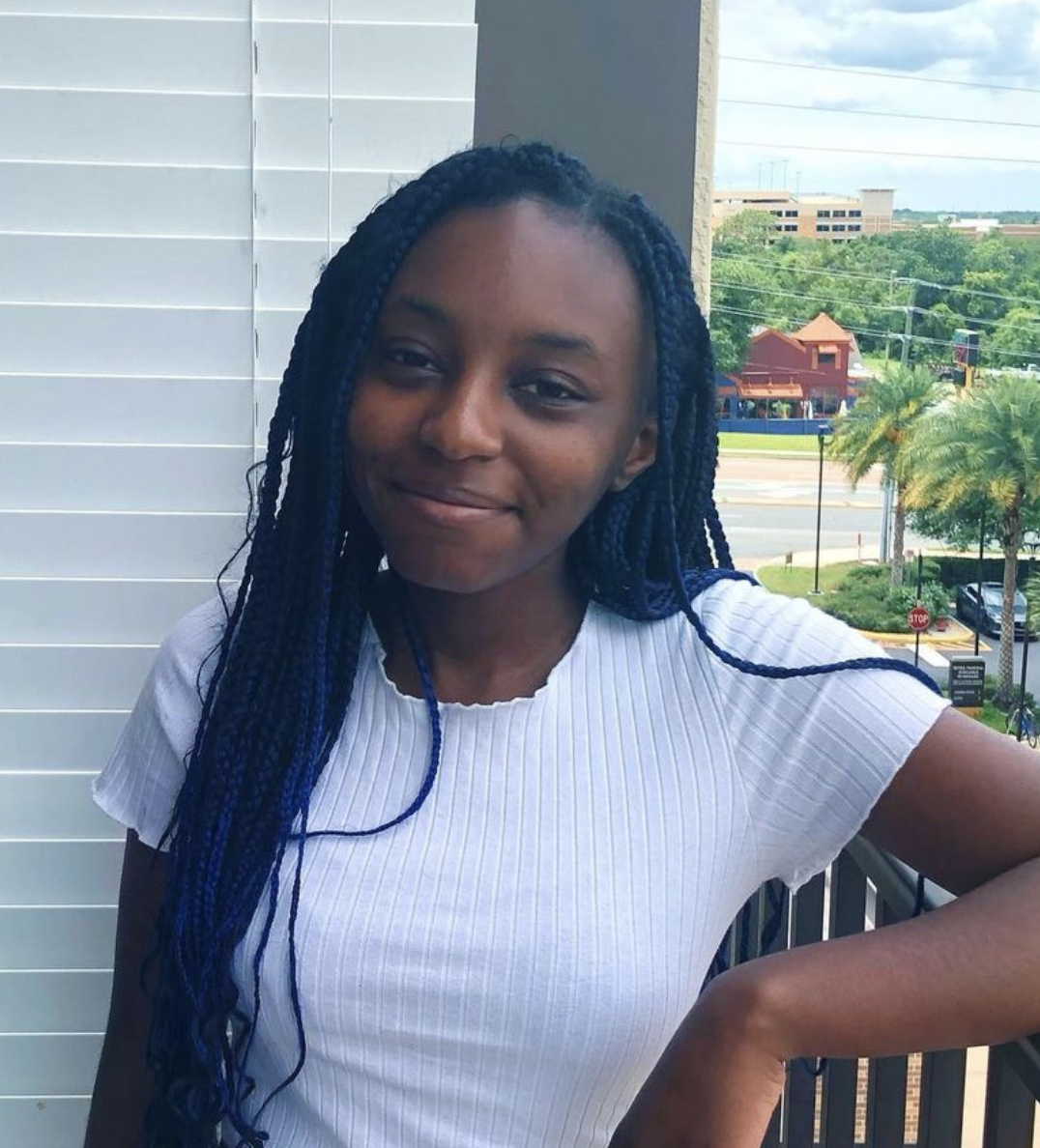 Fadima Tall (she/her) - Winter Park, FL
My name is Fadima (she/her), I was born in New York but I grew up in Ethiopia. I am a senior at Rollins College studying Political Science, Sociology and Media Studies. I am passionate about the liberation of all oppressed peoples including LGBTQ+ people all over the world, and in my free time I like to do art!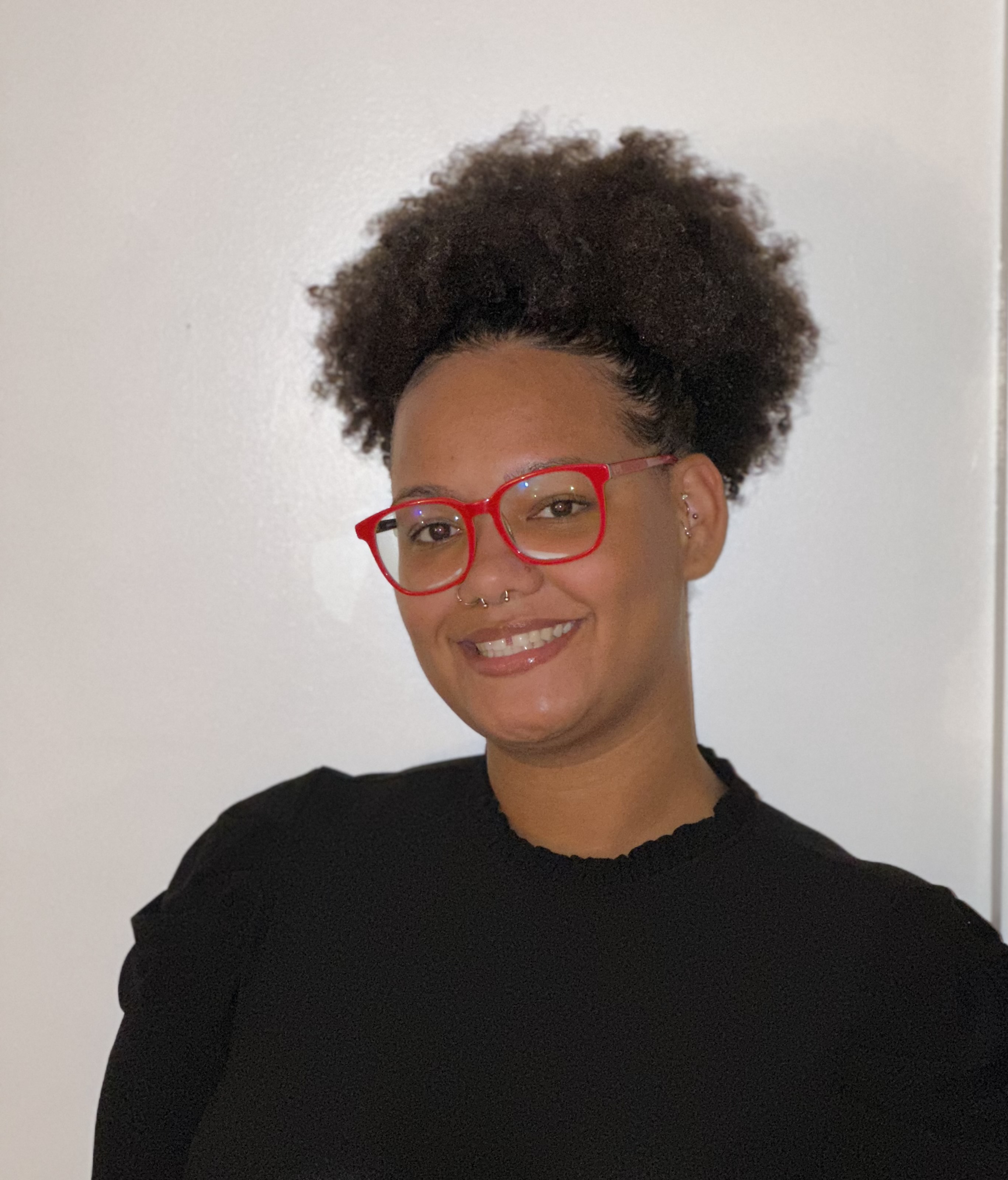 Tassiah Shannon (she/her) - Delray Beach, FL
My name is Tassiah Shannon, I am a graduate student at Florida Atlantic University. I am majoring in Women's, Gender and Sexuality Studies. I am very passionate about social justice issues and creating a more equitable and safe world for us all to live in. Black feminism is my form of resistance.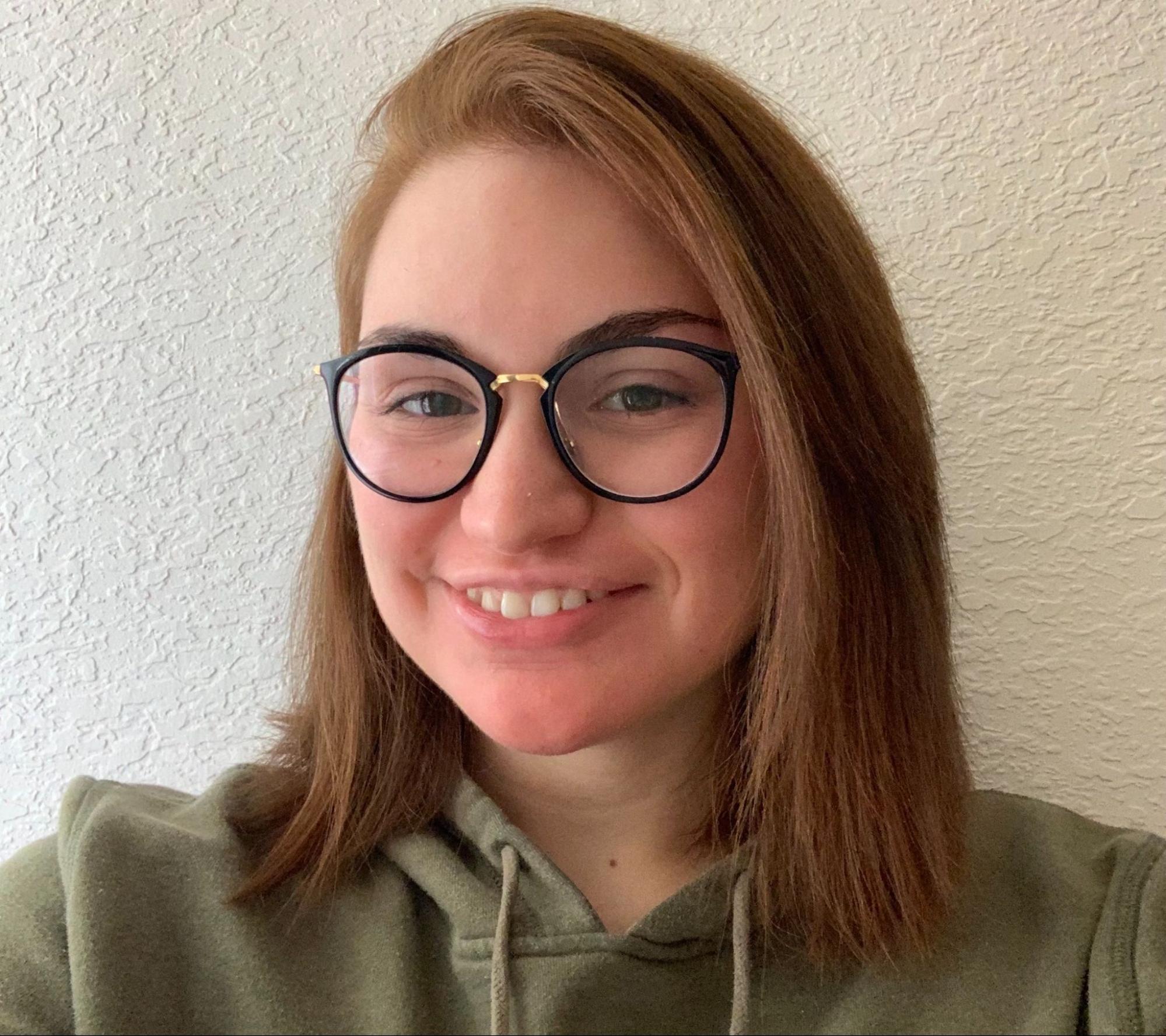 Alex Pratt (she/her) - Gainesville, FL
Alex is a junior at the University of Florida. She studies political science and has been involved in grassroots organizing for the past few years. She hopes to continue her advocacy and advocating to advance LGBTQ+ rights in Florida as an Equality Florida fellow.