#VoicesOfMarion: Elizabeth Husband
#VoicesofMarion: Elizabeth Husband
While broader strides are being made toward protecting the rights of transgender students, counties across Florida continue to move backwards. The Marion County School Board recently passed a policy that prevents transgender students from using the bathroom that aligns with their gender identity. In response, over 80 people from throughout Marion County gathered at a town hall to support each other, brainstorm next steps, and share their stories. Over the next few weeks, we'll be sharing some of their letters to the School Board to help you get to know the #VoicesofMarion, the people whose lives and loved ones have been intimately affected by this damaging and discriminatory policy. Even in the face of adversity and oppression, the strength of the LGBTQ and ally community is audible through their words. The #VoicesofMarion refuse to be silenced.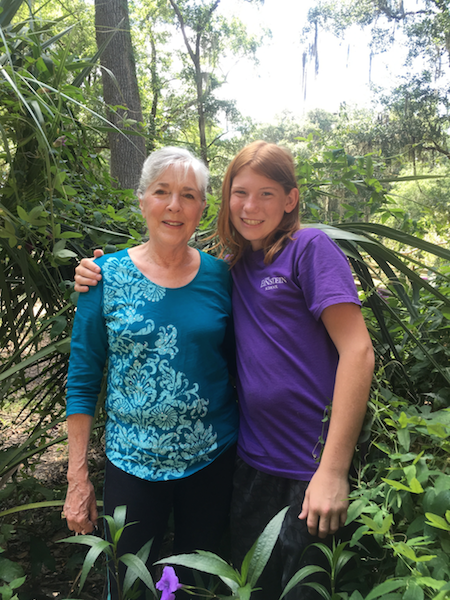 Elizabeth Husband is a long time Marion County resident with a transgender granddaughter. Through her work as a teacher and a school social worker, she understands the importance of protecting students; as she says, her concern is both professional and deeply personal. She reflects on her experience working with students and considers how this policy could have far reaching consequences for students and families both within and beyond the LGBTQ community. Read how Elizabeth responds to the Marion County School Board's decision and how it affects transgender students like her granddaughter, Cai.
Dear Marion County School Board,
My concern about the bathroom policy you have adopted is both personal and professional. I am a retired teacher/school social worker and the grandmother of a 14 year old transgender 8th grader. Her family lives two miles north of the Marion County line on highway 441. Thank goodness she goes to school in Alachua County where they have allowed her access to the girls' bathroom without incident all year. This is remarkable because she attended the same school last year as a boy. This means her classmates know she is transgender. The school staff has worked with us, with her and with the other students during her transition and there have been no significant problems. The other students have been accepting because they have been taught about transgender people and they have been able to ask questions.
Since the passage of your bathroom policy, I have wondered what might happen If my granddaughter's family moved two miles south into Marion County. My granddaughter has now transitioned and people who meet her would never know she is anatomically male. She takes hormone blockers so she will not go through male puberty. If she moved, she would enroll in Marion County as a 9th grader in a school where she probably would not know many if any of the other students. Exactly how would the bathroom policy be enforced in my granddaughter's case without infringing on the privacy of the boys? Believe me, if she walked into the boys' restroom, there would be a problem.
My professional concerns are related to my years as a teacher (beginning in 1965) and school social worker (beginning in 1980). I retired in 2010 so I have many years of experience working with children in grades K-8. In those years I saw way too many children who were molested and I am aware of the trauma they go through. I cannot recall any case of a transgender person molesting a child. The molesters were overwhelmingly straight, mostly men and someone the child knew. These children have trouble trusting that their world is safe because they have been betrayed by loved ones. Now they are being victimized all over again by the erroneous myth that public bathrooms are going to become dangerous, fearful places if transgender people are allowed in.
You would not do the difficult, often thankless job of being a school board member if you were not concerned about the education and safety of all the children in your schools. I truly am sorry this is such a difficult situation. I hope you will thoughtfully consider the things I have shared with you out of my devotion to the welfare of all children. I beg you to rethink your bathroom policy.
Sincerely yours,
Elizabeth Husband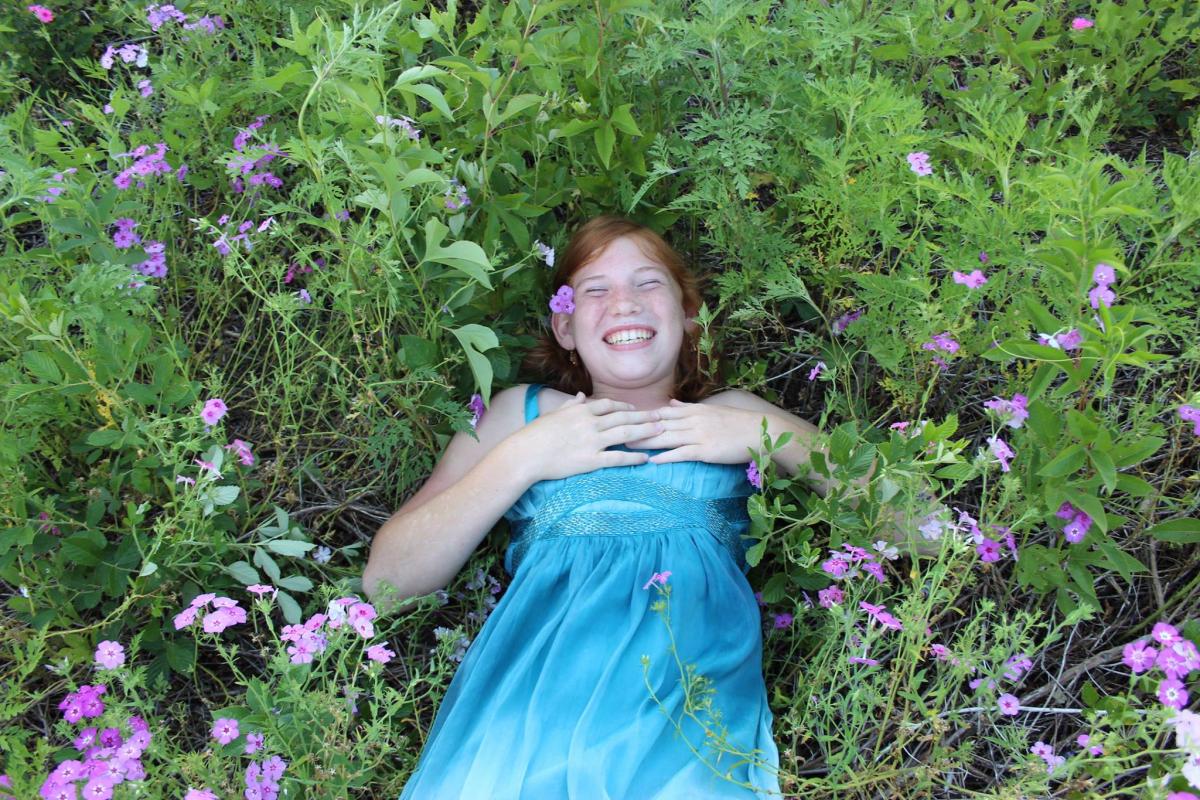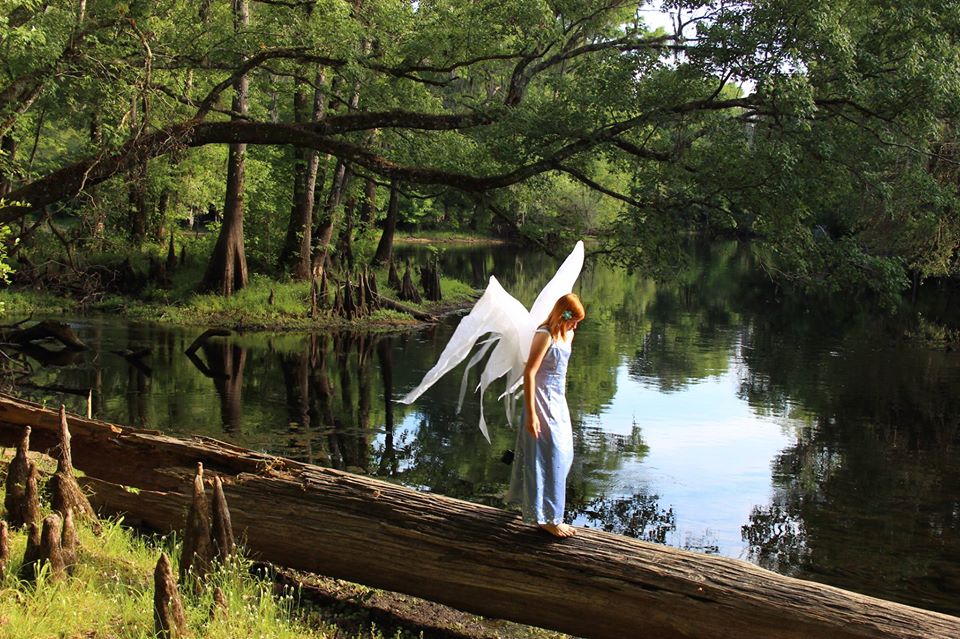 Photos of Cai courtesy of Shoog McDaniel (Shoogmcdaniel.com, IG: @shooglet).