Meet The Interns: Gabrielle Bautista
MEET THE INTERNS: Gabrielle Bautista
New Media Intern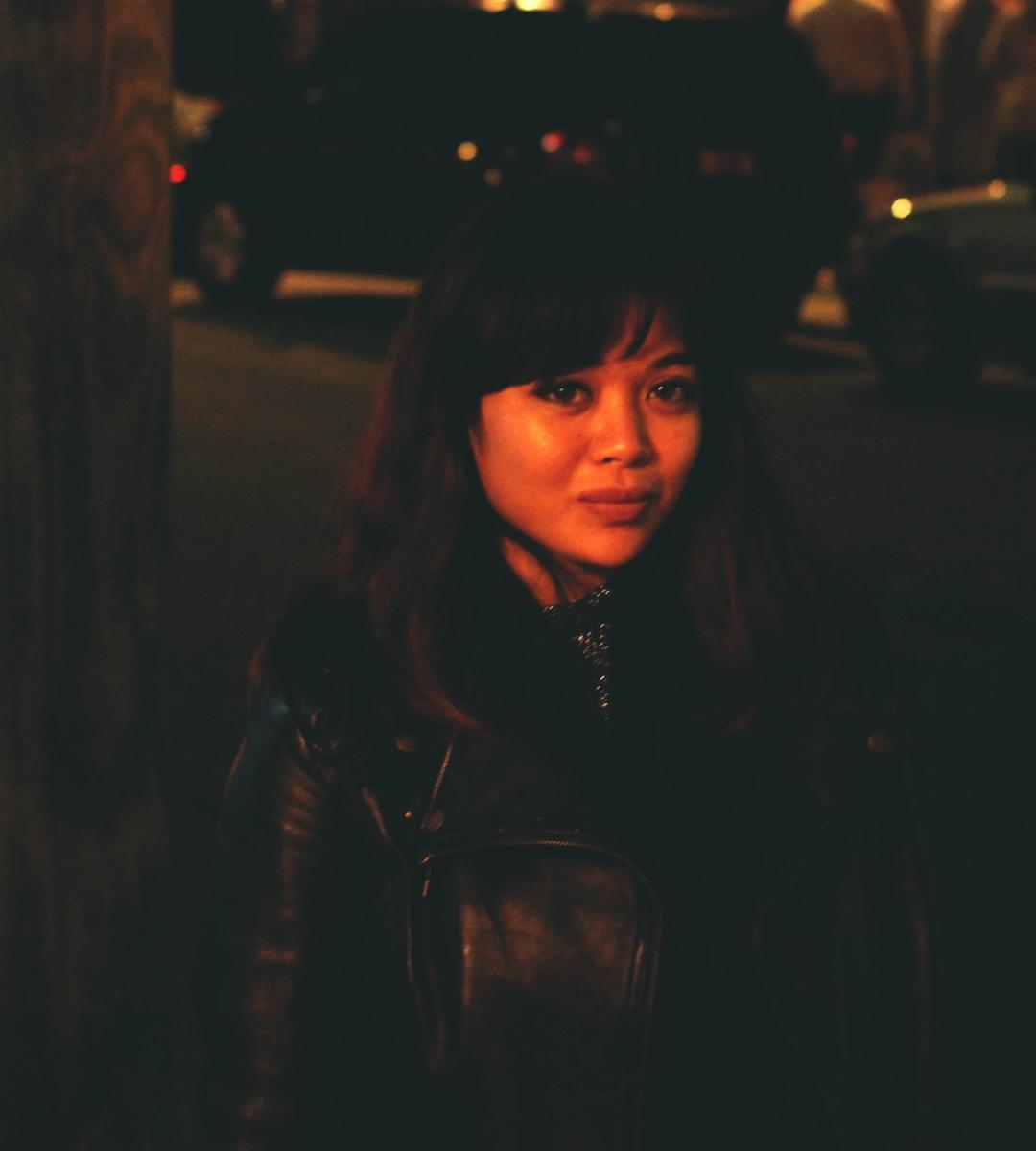 Tell us a little about yourself…
My name is Gabrielle Bautista and I'm a student at the University of North Florida. I am currently majoring in Mass Communications with a concentration in Public Relations and a minor in Sociology. With a background in art, filmmaking, and writing, my passion has always been in creative expression. In recent years, as I've become more aware of the troubled world we live in, the passion I had in me transformed into a desire to take action against injustice. I hope to be able to combine my skills and my desire to create change in order to inspire empowerment in others.
Why are you involved in LGBT activism?
My involvement in LGBT activism is rooted in the love I have for the community. Because of this, I cannot stand to see the people I care about mistreated for any reason that they cannot control. This especially goes for the LGBT children who are even more vulnerable to the harms of discrimination. I want to see my community reject intolerance and show to others that we welcome people of all identities and experiences.
Why did you want to intern with Equality Florida?
Interning with Equality Florida as a new Media Intern was exactly the kind of work I was looking for in order to put my skills and desire for working in activism to use. I'm looking forward to learning more about working in the modern-day media field, making great connections, and contributing to LGBT equality in our community.
What are your professional goals?
Finishing up my education and obtaining my Bachelor's is my main focus at the moment. When looking at the bigger picture, I hope to be working in non-profit for organizations that uplift the marginalized in our community. Personally, I want to utilize media to reach larger audiences because I believe accessibility plays an important role in the path to empowerment and social justice.