Update: Pensacola City Council votes to hold HRO workshop on November 9th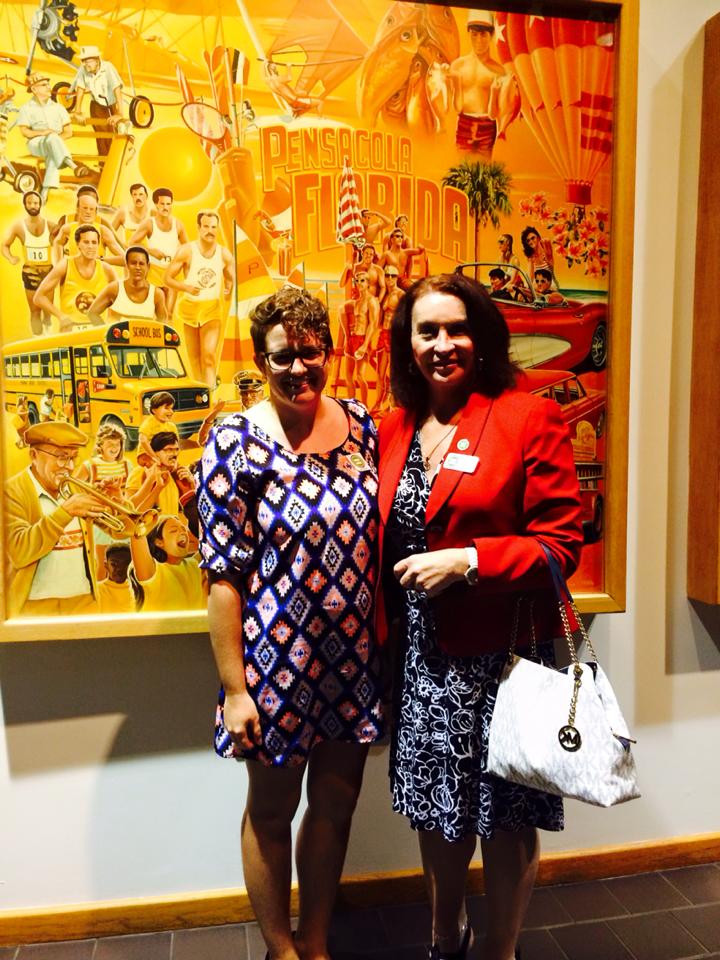 On Thursday, September 17, dozens of Pensacola residents and community leaders came out to speak up in favor of a fully-inclusive Human Rights Ordinance! The Pensacola City Council voted to move the HRO to a workshop on November 9th to discuss the issue further.
We are going to need all hands on deck to make sure the Council hears from LGBT supporters in November. Let's send a clear message that discrimination will not be tolerated in Pensacola and that ALL residents deserve the right to earn a living and be treated fairly under the law!
Click here to stay engaged in the fight to bring equality to Pensacola!
THANK YOU for sending letters to the Council, showing up in red, and speaking up at the meeting. Because of you, the Council heard from LGBT supporters about this important policy. A special thanks to the ACLU of Florida and the Pensacola Alliance for Equality for their leadership on this issue.