Equality Florida Honoring Cape Coral Mayor, Four Council Members, & Arlene Goldberg At Inaugural Black & White Ball
Equality Florida to Honor Cape Coral Mayor and Four Council Members
With Ally for Equality Award; Arlene Goldberg to Receive Voice for Equality Award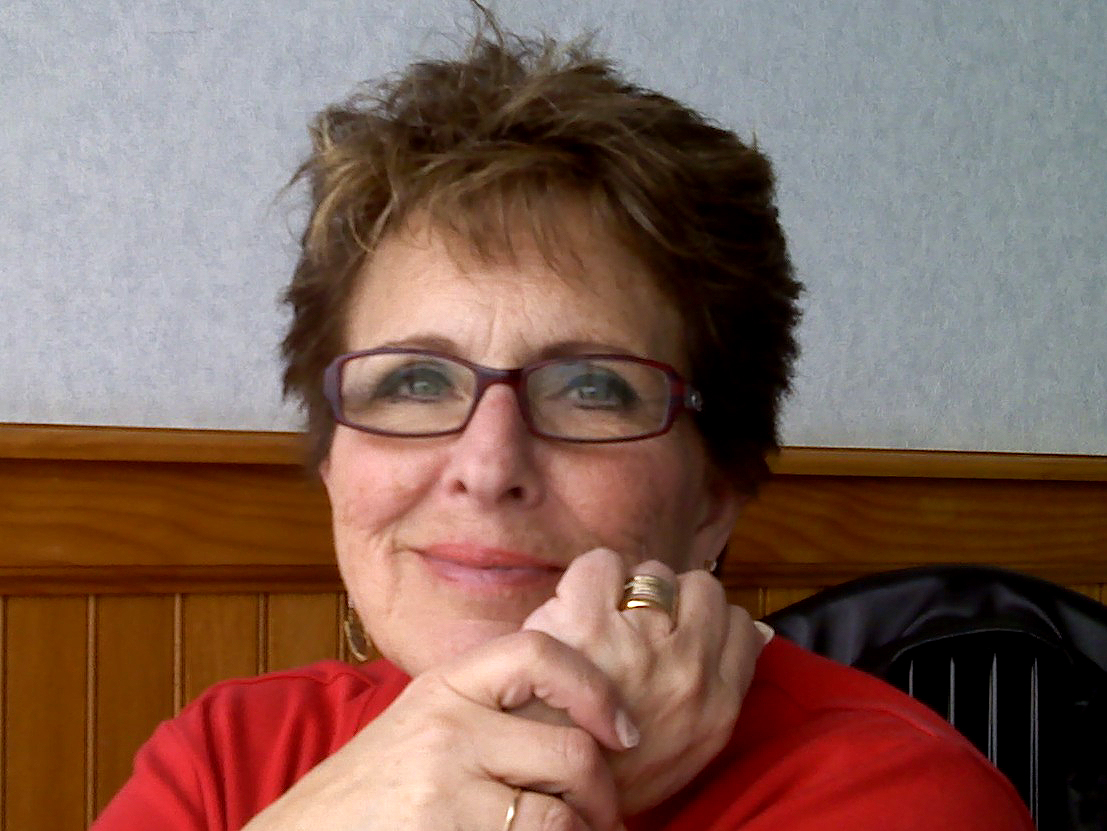 Inaugural Black & White Ball of Lee County: Saturday, December 13
At this historic moment in the lesbian, gay, bisexual and transgender (LGBT) civil rights movement, members of the community will gather at Equality Florida's Inaugural Black & White Ball of Lee County to celebrate the milestones and victories of the past year, including Cape Coral's recent passage of a domestic partner registry, and to learn about the next steps in the fight for equality in Florida.
Presented by PNC Bank, the event takes place on Saturday, December 13 at 6 pm at the beautiful Sidney and Berne Davis Art Center, 2301 First Street in downtown Fort Myers.
Equality Florida will present the Ally for Equality award to Cape Coral Mayor Marni Sawicki and City Council members John Carioscia, Derrick Donnell, Richard Leon and Rick Williams, recognizing their support for the creation of Cape Coral's domestic partner registry, the first in Lee County. The registry allows unmarried couples, both same sex and opposite sex, basic legal protections such as being notified if one of the partners has an emergency, access for hospital visits and the ability to make medical decisions.
"We applaud the Mayor and Council members for recognizing that all people deserve respect and dignity," said Nadine Smith, CEO of Equality Florida.
Arlene GoldbergAlso at the event, Equality Florida will present the Voice for Equality award to Arlene Goldberg, a true champion for equality. In September, Arlene and her late wife, Carol Goldwasser, officially became the first same-sex couple whose marriage is recognized and respected by the State of Florida.
Together 47 years, Arlene and Carol married in 2011 in New York, but the State of Florida refused to list Arlene as "spouse" on Carol's death certificate. Despite her unfathomable grief, Arlene demanded that her marriage to Carol Goldwasser be recognized in Florida. She joined as a plaintiff in one of the lawsuits challenging the ban on marriage equality, and in September the judge ordered the State to change the death certificate to recognize their marriage, albeit posthumously.
The largest civil rights organization in the state dedicated to ending discrimination based on sexual orientation and gender identity, Equality Florida has worked closely with government, business and community leaders in Lee County, providing support and advocating for fair business practices and non-discrimination policies in the region.
The Inaugural Black & White Ball of Lee County will feature a State of the State address by Nadine Smith, celebrating achievements of the past year and outlining the next steps for achieving full equality in Florida. The evening includes a silent auction, and guests will be treated to jazz by the Florida Southwestern Jazz Quartet, a performance by Tropical Storm, men's a cappella ensemble, delicious catering provided by Ada's Natural Market, ice cream treats, cocktails and dancing.
Co-Chairs: Susan Christiano and Arlene Goldberg
Host Committee - Scott Carpenter, Abbe Forman & Michele Komito, Debbie Jordan, Denise Kitson & Julie Gesuale-Kitson, Warren Miller & Bill Helberg, Gilberto Perez, Holley Rauen, Steve Sherman & Lydia Howell-Sherman, Charlene Smith & Pam Green
The Inaugural Black & White Ball of Lee County takes place on Saturday, December 13 at 6 pm at the Sidney and Berne Davis Art Center, 2301 First Street, Fort Myers. Tickets are $100 and are tax deductible as allowed under law. For further information or to purchase tickets, visit www.eqfl.org/blackandwhiteball or call (407) 451-5460.