Equality Florida's 2021 Equality Agenda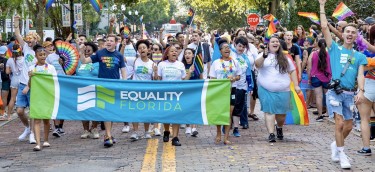 Make School Safe for LGBTQ Kids:
School safety is a life or death issue for LGBTQ youth, who face higher risks of bullying, assault, homelessness, substance abuse, and suicide attempts. Equality Florida's Safe and Healthy Schools Program is the most ambitious school-based program ever undertaken on behalf of LGBTQ students. In the coming year, with you as our partner, we will:
Train school leaders, teachers, counselors, social workers, and students to create schools where LGBTQ students can thrive.
Support the gay-straight alliance movement in our schools, so every child can find a safe and accepting community at school.
Increase mental health resources to help Florida's LGBTQ young people stay safe, connected, and supported during the COVID-19 pandemic.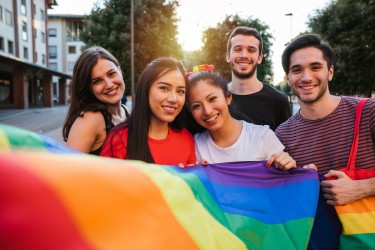 Ban LGBTQ Discrimination in Florida:
Florida is behind the times, and our state law still does not explicitly ban firing someone, evicting them from housing, or denying them service at a restaurant just because they are LGBTQ. But all that is about to change. Next year, we have the chance to pass statewide legislation that will clearly make Florida a safer, healthier place for our LGBTQ community. With you by our side, we will:
Build a groundswell of support to pass the Florida Competitive Workforce Act to ensure that Florida is a safe place to live, work, and play for all people — including those who are LGBTQ.
Florida's state HIV laws haven't been updated since the 1980s, and people living with HIV can still be arrested and convicted for non-disclosure, even when no transmission occurs. These outdated laws disproportionately target women, people of color, and the trans community, and often deter people from seeking testing and treatment. With your help, Equality Florida will lobby for updated HIV laws in 2021.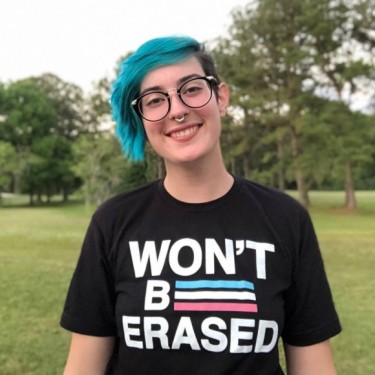 Advance Transgender Equality and Inclusion:
Tragically, 2020 was the deadliest year on record for transgender Americans. There were at least 37 trans and nonbinary people killed — including Florida's own Bree Black, Tony McDade, and Yunieski Carey Herrera. In the coming year, your support will allow us to:
Expand our TransAction network across the state and deepen our work to end the epidemic of anti-transgender violence that overwhelmingly claims the lives of Black transgender women.
Conduct LGBTQ diversity trainings at major corporations, health care systems, law enforcement agencies, and schools and universities to ensure culturally competent treatment.
Work to end rampant discrimination against transgender and gender nonbinary people in healthcare, housing, and the criminal justice system.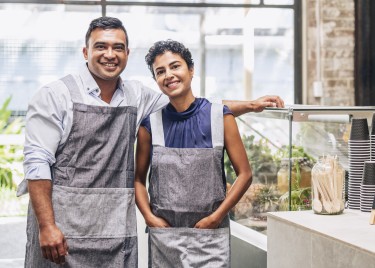 Support Pro-Equality Businesses:
When businesses do right by our LGBTQ community, Equality Florida stands with them. Our Equality Means Business and Open Doors Florida programs spotlight businesses that have adopted comprehensive non-discrimination policies. More than 100 of Florida's largest employers and roughly 2,000 small and medium-sized businesses are now part of the pro-equality network. Your gift today will allow us to:
Enlist more businesses to champion LGBTQ equal rights as part of our Equality Means Business network to help make Florida a welcoming state for all who live, work, and visit here.
Host statewide events to engage even more pro-equality companies in building a diverse and inclusive workforce.
Expand the roster of businesses in our user-friendly, searchable database so you can spend your dollars with businesses that respect and protect you and your family. Check out www.OpenDoorsFlorida.org, our mobile-friendly statewide business directory, to find pro-equality merchants, faith organizations, and other companies.