Paul Wierbonics, Staff Accountant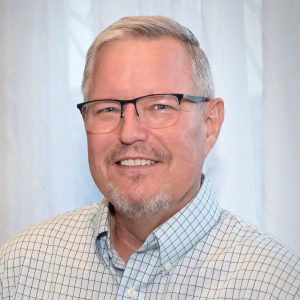 Paul is Equality Florida's Staff Accountant. 

Paul joined the staff at Equality Florida in August, 2016. He graduated from Brenau University with a Bachelor of Science degree in Business Administration.

In his prior career, Paul served as a U.S. Navy Master Chief (Chief of the Boat) onboard two nuclear-powered fast attack submarines. He served on six different submarines during his 23-year career. Immediately following his Naval retirement, he spent the next 10 years in the manufacturing and retail industries.

Paul and his wife Sue married in June 1985. They are the proud parents of two grown children. After living in seven states they now reside in Apollo Beach.