Mark Barr, Tallahassee Development Associate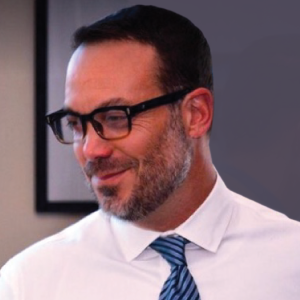 Mark is a graduate of Bowling Green State University in Telecommunications with a concentration in Radio/TV & Film.  He also holds Master's Degrees from the New School in Media Studies and the University of Utah in Social Work.
Mark is also the founder of the Salt Lake City Gay Athletic Association and the Tallahassee Gay Athletic Association both of which are dedicated to bringing the LGBTQ+ community together through athletics and social events.  Mark was inducted into the National Gay Flag Football League's Hall of Fame in 2013.
Mark and his husband have been involved in numerous Equality Utah, HRC and Equality Florida Galas, providing pro-bono video work, fundraising and leadership.