Ian Siljestrom, Safe Schools Associate Director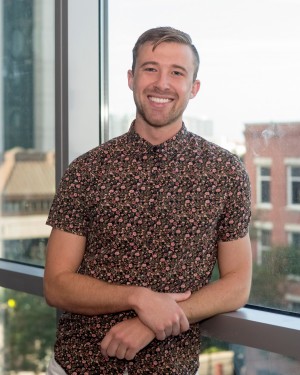 Ian Siljestrom is the Safe Schools Associate Director for Equality Florida. He is responsible for fighting the extensive risk factors, which disproportionately affect our LGBTQ youth in school, including: bullying, homelessness, self-harm, and HIV transmission. He works directly with 20 school districts across Florida to assist in the implementation of professional development and comprehensive best practices to ensure the empowerment of all students' identities. Ian has extensive speaking and professional development experience, including at local, state, and national conferences.
Previous to joining Equality Florida, Ian also taught for several years in a Title 1 elementary school in Jacksonville, Florida as a 5th-grade science/health teacher. In his classroom, he was dedicated to creating an inclusive environment for all students, while practicing culturally responsive pedagogy.
Ian is a graduate of the University of Florida where he received a Bachelor's of Science in Sustainability and the Built Environment and is currently pursuing his Master's degree in Urban and Regional Planning.