David Costa, Director of Operations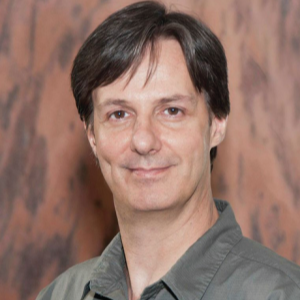 David Costa has been a part of Equality Florida since 2003, starting as a full time contractor and then moving into a full time staff position. Over the years he has worked closely with every department and is currently our Director of Operations. He directly manages our Database Team and our Communications Department. He also oversees the project management aspects of our annual plan, core goals and special projects.
David came to Equality Florida with over 20 years of experience in the private sector, mainly focused in Human Resources. His work with several professional employer organizations gave him exposure to thousands of corporations and their infrastructure models. These experiences have made him an invaluable resource as Equality Florida continually adapts and changes its technology tools and organizational structure to meet current trends and rapid growth.
David graduated with top honors from Florida State University College of Law in 1995, with course work completed oversees at Oxford University. While in law school, he focused on corporate and employment law. He also served simultaneously as Editor in Chief of the Journal of Transnational Law & Policy, Managing Editor of the Journal of Land Use & Environmental Law and Writing & Research Editor of the Florida State University Law Review.