Daniel Benoit, Executive Assistant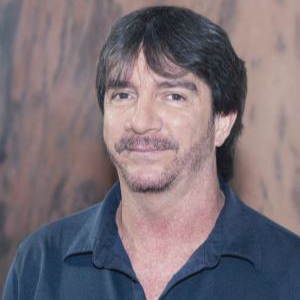 Dan Benoit joined the Equality Florida team as a volunteer in 2005, helping out in the Tampa Bay area with anything that was needed. After two years of volunteer service, he joined the team as our Administrative Assistant. He quickly organized our general office procedures and handled all incoming corporate calls, emails, direct mail and corporate deposits. Shortly after taking over those administrative functions, he added on the responsibility of coordinating many of the final gala logistical pieces across the state and attending in-person the Tampa Bay events to oversee those gala logistics. He also handled many of the large mailers across the state and continues to coordinate all of our event insurance contracts.
In 2012, Dan was promoted to Executive Assistant. In addition to his existing administrative duties, he added on the responsibility of managing our CEO's travel itinerary, work calendar, meeting schedule and any other needed logistical items. He also works closely with accounting to manage her expense reimbursements and our corporate credit cards.
Prior to joining the Equality Florida team, Dan managed his own pet store in New Hampshire for several years, then eventually become the owner. Prior to that enterprise, he obtained over 20 years of experience in the retail management industry. Dan's varied experiences and entrepreneurial personality has made him a valuable member of our core operations.