Tampa (World AIDS Day) Virtual Equality Connection Breakfast
December 01, 2020
8:00-8:30am | Zoom virtual meeting
RSVP HERE: https://bit.ly/3pBXMru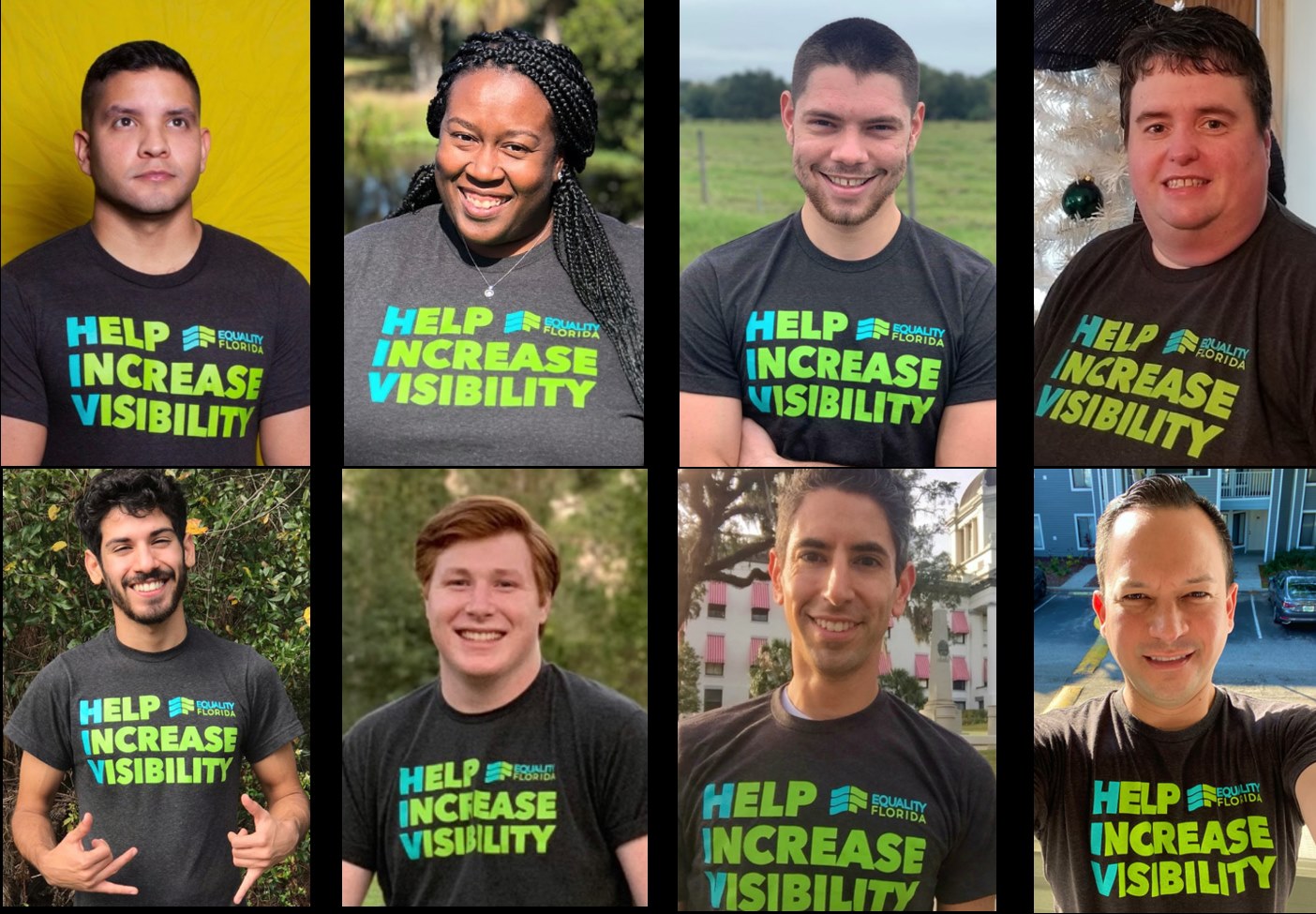 Join us for a special Tampa Virtual Equality Connection Breakfast on Tuesday, December 1st with HIV Advocacy Coordinator Alejandro Acosta!
This virtual event will commemorate World AIDS Day with a discussion led by Alejandro. We'll hear about the progress we've made on HIV education, advocacy, and accommodations, and Alejandro will show us the future of HIV progress in Florida and the nation.
Our program will also feature LGBTQ psychologist Gary Howell, Psy.D., P.C., who will discuss mental health and wellness related to people living with HIV, as well as living through the stresses of this year's many challenges. Our host will be the always-lively Keith Fakhoury, CFP®, our Tampa steering committee member.
The first 25 event registrants will get a FREE delivery of assorted pastries from Alessi Bakeries! Each pastry box will contain a variety of fruit-filled danishes and turnovers, and they can be delivered to most addresses within the city of Tampa.
There's no charge for the event, so please invite friends and family to join! Our Equality Connections are great ways to introduce new people to Equality Florida's work!
RSVP HERE: https://bit.ly/3pBXMru
For more information or questions contact Nick Machuca at nick@equalityflorida.org