November 13, 2021
Address
The Westin Fort Lauderdale Beach Resort
321 N Fort Lauderdale Beach Blvd
Ft. Lauderdale, FL 33304
United States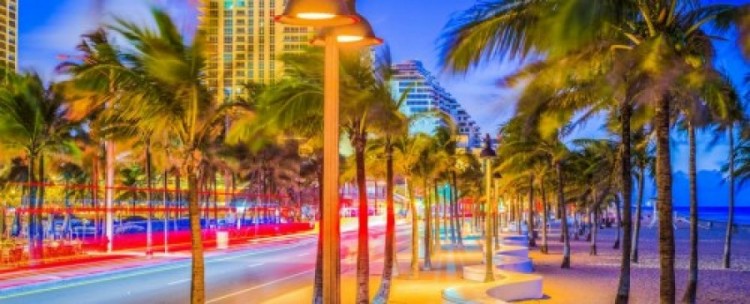 Unfortunately, Tickets are already Sold Out!
For more information or questions call Mark Barr at 917-208-7983
A COPY OF THE OFFICIAL REGISTRATION AND FINANCIAL INFORMATION FOR THE EQUALITY FLORIDA INSTITUTE MAY BE OBTAINED FROM THE DIVISION OF CONSUMER SERVICES BY CALLING TOLL-FREE WITHIN FLORIDA (1.800.435.7352). REGISTRATION DOES NOT IMPLY ENDORSEMENT, APPROVAL, OR RECOMMENDATION BY THE STATE. REGISTRATION #CH7992.