BREAKING NEWS: FAMU Adopts LGBT Protections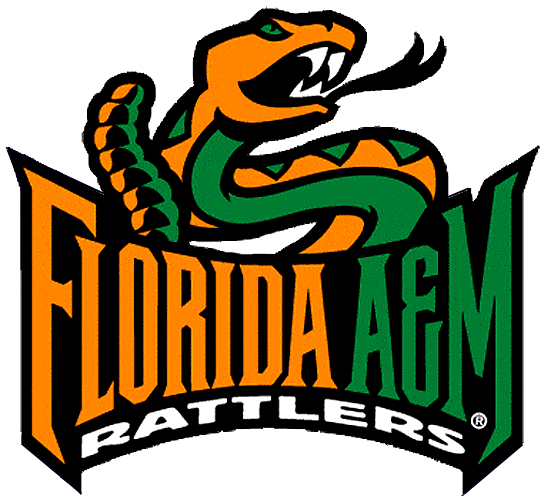 Florida A & M University Unanimously Adds LGBT Non-Discrimination Protections
Equality Florida Praises Country's Largest Historically Black College
(March 6, 2014) -The FAMU Board of Trustees today added sexual orientation and gender identity to the university's non-discrimination policy. The move drew strong praise from Equality Florida as an important step toward creating a welcoming and inclusive campus.
"We salute the FAMU administration and the Board of Trustees for their commitment to creating a welcoming and inclusive environment for FAMU students, faculty, staff and visitors," said Nadine Smith, CEO of Equality Florida, who served on the committee that advocated the changes.  "These protections send a clear message that the university is a place where all are welcome to learn and excel in a safe environment, without fear of discrimination.  This policy of inclusion will also serve to enhance FAMU's ability to attract the best and the brightest academic minds."
FAMU is the largest of the country's Historically Black Colleges and Universities, or HBCUs.
The measure passed unanimously, and the revised policy will now be posted for a 30-day review period before adoption.  The push for the policy was driven by the LGBT Fact Finding Committee, comprised of students, faculty, staff and community leaders. The committee formed in February 2012 following the hazing death of Robert Champion, a gay student at FAMU.
In the wake of that tragic death, Equality Florida joined with the National Black Justice Coalition, students and community leaders to call upon the university to adopt a strong anti-discrimination, anti-bullying policy.  
The committee will now focus on implementing "best practices."
Equality Florida (www.eqfl.org) is the largest civil rights organization dedicated to securing full equality for Florida's LGBT community.
Founded as the State Normal College for Colored Students in 1887, FAMU began classes with 15 students and two instructors. Today, FAMU is the premiere school among historically black colleges and universities.  Prominently located on the highest hill in Florida's capital city of Tallahassee, Florida A&M University remains the only historically black university in the eleven member State University System of Florida.