Meet the Interns: Emily Corson
Emily Corson
(Field Intern - Orlando Office)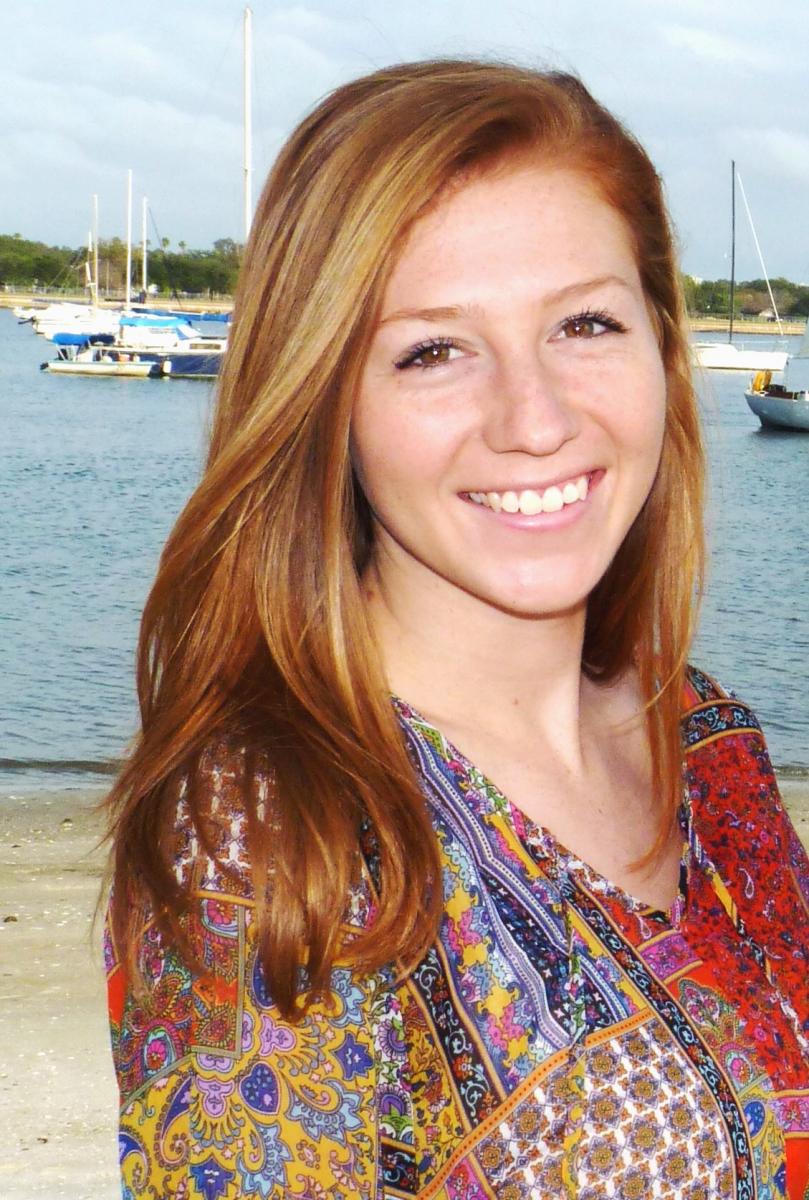 1.     Tell us a little about yourself.
Hello! My name is Emily Corson and I am a junior at Piedmont College in North Georgia (it's okay, I had never heard of it either). I am studying Sociology and Anthropology and play on Piedmont's Women's Soccer team. I was born and raised in Tampa, FL and spend my summers living there. In my free time I like to watch Netflix, eat good food, or go running because I've done too much of the first two.
2.     Why are you involved with LGBT activism?
Most of my classes discuss topics having to do with different types of discrimination. I sit in class and think how ridiculous it is that people are judged based on gender, race, ethnicity, or religion. I want to apply the knowledge learned in the classroom to educate and inform people on these problems and get out and make a difference. I think it is important to fight for equality in all aspects of day to day life and that is why I want to become more involved in LBGT activism.  
3.     Why did you want to intern at Equality Florida?
EQFL has made major moves in the right direction for equality. I love everything the organization stands for and want to be part of the changes happening. I am excited to step out of the classroom and into an organization that fights for the same things I stand for. I am very grateful for the opportunity.
4.     What are your plans after you graduate?
Take a nap. But after that, I plan to attend graduate school with a focus on Gender Studies in hopes to continue in the fight for equality. I'm not positive on the specifics, but I am excited for what the future holds for me!