Fun in the Sun at Aqua Girl 2015!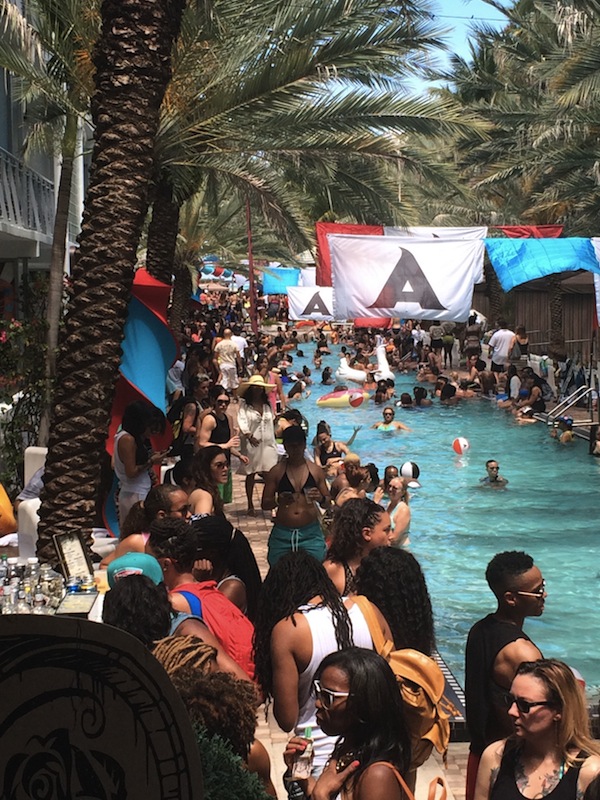 This weekend Equality Florida was having fun in sun at Aqua Girl, the world's largest charity event for women. In between killer DJ sets, amazing artistic performances and dips in the pool we engaged the crowd in the fight for full equality for all LGBT Floridians.
 
Partnering with local LGBT organizations is one of the greatest parts of volunteering with Equality Florida. Aqua Foundation is doing such incredible work at the local level, and we are proud to stand in solidarity with them at Aqua Girl and all year round.
 
We connected with countless attendees about the importance of winning full equality for every single member of our community, and gathered over 200 formal pledges of support for equal protections for the LGBT community.
 
Thank you to the Aqua Girl organizers for an unforgettable weekend in South Beach!
In Equality,
Lindsey Langdon and Hollie Holder
Equality Florida volunteers