Aimee Coley, Grants Manager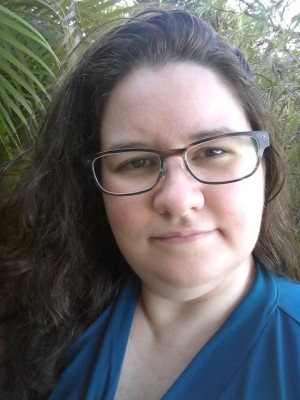 Aimee joined the Equality Florida staff in 2019 as Grants Manager, after working with the organization as a contract Grant Writer since 2015. Aimee began her career writing grants at Big Brothers Big Sisters of the Sun Coast in 2011. Since then, she has helped to raise approximately $4.5 million in grant funding for nonprofit organizations. She also worked as Director of Collective Impact for United Way of Charlotte County, where she was responsible for implementing and overseeing a collaborative grants program for local nonprofit agencies. Prior to her work with nonprofits, she taught writing in the First-Year Composition Program and Writing Center at University of South Florida.
Aimee holds a Bachelor's degree in Sociology from New College of Florida, a Master's degree in Liberal Arts from St. John's College, and a Master's degree in English Literature from University of South Florida. She lives in Punta Gorda with her husband Joe and her cat Ernie.