TransAction Spotlight - Meet Our Newest Members!
Written by: Gina Duncan, Equality Florida's Transgender Inclusion Director
Last year, Equality Florida launched its Transgender Inclusion Initiative with three broad objectives: To educate Florida's major employers on effective transgender inclusion protocol, to advocate for the advancement of the transgender community in a broader and more structured way, and to be an integral part of all public policy that involves transgender rights and protections. To achieve these, and even broader goals across the Sunshine State, we formed TransAction Florida, which consists of transgender community leaders from all parts of our state. Equality Florida believes that Transgender Inclusion should be woven into everything we do.
As we move into our second year, we have increased the number of Advisory Board Members to broaden our scope and influence. As we move into the 2015-2016 administrative session, we are pleased to welcome three of our newest members:
Amy Garbati, Coconut Creek
Devin Cole, Pensacola
Nathan Bruemmer, Gulfport
Amy Garbati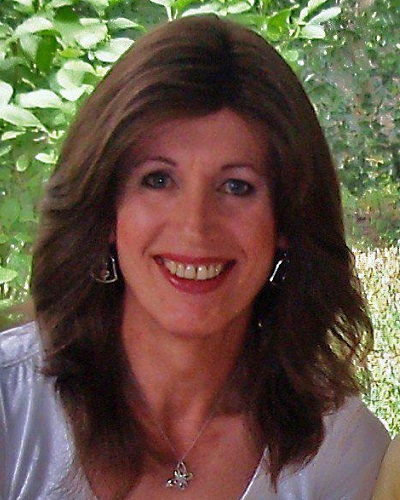 Born in Springfield, Vermont, Amy Garbati recently moved from Charleston, South Carolina, to South Florida with her wife of 32 years. Amy served on the board of directors for South Carolina Equality, where she created and chaired the TransAction task force with a mission to educate, empower, unify, and advocate, by giving a voice to the transgender and gender variant community in South Carolina.
Amy has a degree in engineering, and currently works as the Director of Engineering at a large area hotel. She has received several awards for her work in LGBT advocacy, developed and conducted training sessions on transgender issues, and has been a guest speaker at colleges and universities, government agencies, and private corporations. Amy also spent several years as the director of Charleston Area Transgender Support (C.A.T.S.), a South Carolina peer support group for transgender individuals.
---
Devin Cole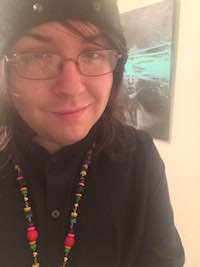 Devin Cole is the Pensacola representative on the TransAction Advisory Board. They are agender and use "they/them/their" pronouns only. They are a rising senior at the University of West Florida, where they study Women's and Gender Studies, and serve as the 2015-2016 President of the University's Gay-Straight Alliance; Cole was previously the President for the 2014-2015 year. They also serve as the secretary for S-Tri-Ve (Social Trans Initiative), a non-profit organization for trans people based out of Pensacola, serving trans people all over the panhandle. Cole moved to Pensacola in 2012 after graduating from the Alabama School of Fine Arts in Birmingham, Alabama, where they worked with the Birmingham AIDS Outreach, specifically on the Youth Advisory Council, and has been active in the Pensacola LGBT scene since they arrived. They are honored to be serving as a representative for TransAction and Equality Florida.
---
Nathan Bruemmer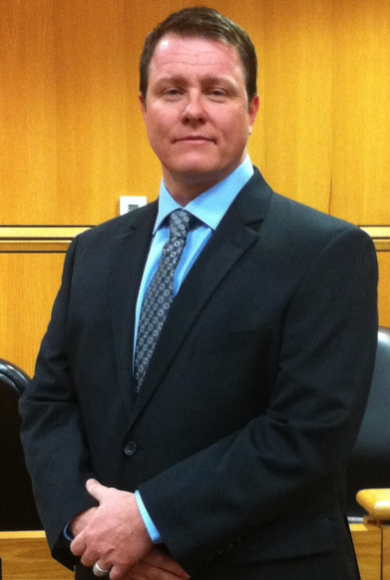 Nathan is a Tampa native and the newest member of TransAction Florida's Advisory Board. He is committed to moving equality forward. Nathan is currently working to increase awareness and understanding of the transgender community through statewide advocacy and education. He is a graduate of University of South Florida and a former teacher in Hillsborough County. Nathan has also served as a homeless advocate and consultant. Nathan recently returned to Florida to attend law school at Stetson University College of Law after spending the last six years in the Pacific Northwest with his partner and daughter to complete his transition from female to male. While in Oregon he briefly served on Basic Rights Oregon's TransJustice Working Group. Nathan is a former Board Member and Hillsborough County Chair for Equality Florida. He currently serves as the President of the Lambda Legal Society at Stetson, the President of the Stetson Law Democrats, and is a Stetson Ambassador. Nathan received the Rising Star Award from Stetson Law in April to acknowledge his leadership and contribution to the community.
Please join me in welcoming our newest members of TransAction Florida!
Onward TransEquality!