TransAction Spotlight - Petra Doan
Dr. Petra Doan
TransAction Advisory Board Spotlight
"Last year, Equality Florida launched its statewide transgender inclusion initiative in support of the Transgender Community. With the creation of TransAction Florida's Advisory Board, we now have a statewide scope and reach to provide advocacy, awareness and education of the transgender journey. We are very pleased to highlight one of our Advisory Board Members each month in 2015. This month, I am honored to spotlight the incomparable Petra Doan." - Gina Duncan, Transgender Inclusion Director, Equality Florida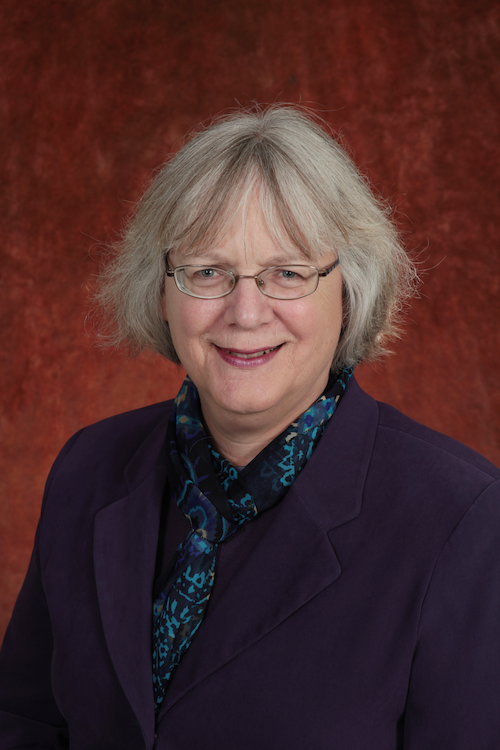 Dr. Petra L. Doan is Professor of Urban and Regional Planning in the College of Social Sciences and Public Policy at the Florida State University. After earning a B.A. in Philosophy at Haverford College, she completed a Master of Regional Planning and a Ph.D. from the Department of City and Regional Planning at Cornell University in the field of International Planning. She held a position as a Visiting Assistant Professor at the University of North Carolina at Chapel Hill in 1988-89, and began teaching at Florida State in August 1989. She married her wife and partner of 11 years in July of 2014 in the State of Maine. She has two grown children from a previous marriage.
She has published numerous peer-reviewed articles and book chapters on international planning as well as planning for marginalized communities. Her current research has a special focus on lesbian, gay bisexual, and transgendered individuals. In 2011 her edited book, Queerying Planning: Challenging Heteronormative Assumptions and Reframing Planning Practice, was published by Ashgate. In 2012 she was selected as the John Bousfield Distinguished Planning Visitor for the fall semester at the University of Toronto, where she taught a course, "Beyond Queer Space Planning for Non-Normative Populations," and gave the Bousfield public lecture entitled "The Tyranny of Gendered Planning". In April 2015 her latest book Planning and LGBTQ Communities: The Need for Inclusive Safe Space will be published by Routledge. Her recent research involves transgender perceptions and experiences of cities and the importance of LGBTQ neighborhoods and safe spaces within urban areas.
In 1998 while a faculty member at Florida State University she began her transition from male to female, and completed that process in 2001. Since that time she has taken on a variety of activist roles. She was a founding member of PANTRA, the Panhandle Transgender Alliance which was the first support group for transgender individuals in North Florida. From 1998 to 2001 she served as a Board Member for the Family Tree, Tallahassee's LGBT Community Center where she helped establish Gender Chat, a monthly discussion group for trans-identified individuals and their supporters. She also served as the faculty advisor for the Pride Student Union and was a steering committee member of the Safe Zone Program until 2012 when she was awarded a year-long sabbatical away from campus. In 2010 was awarded the LGBT Educator of the Year award by the Family Tree. She joined the Board of Trans Action in fall 2014.