The 2015 Florida Collegiate Pride Coalition Conference - a note from Sam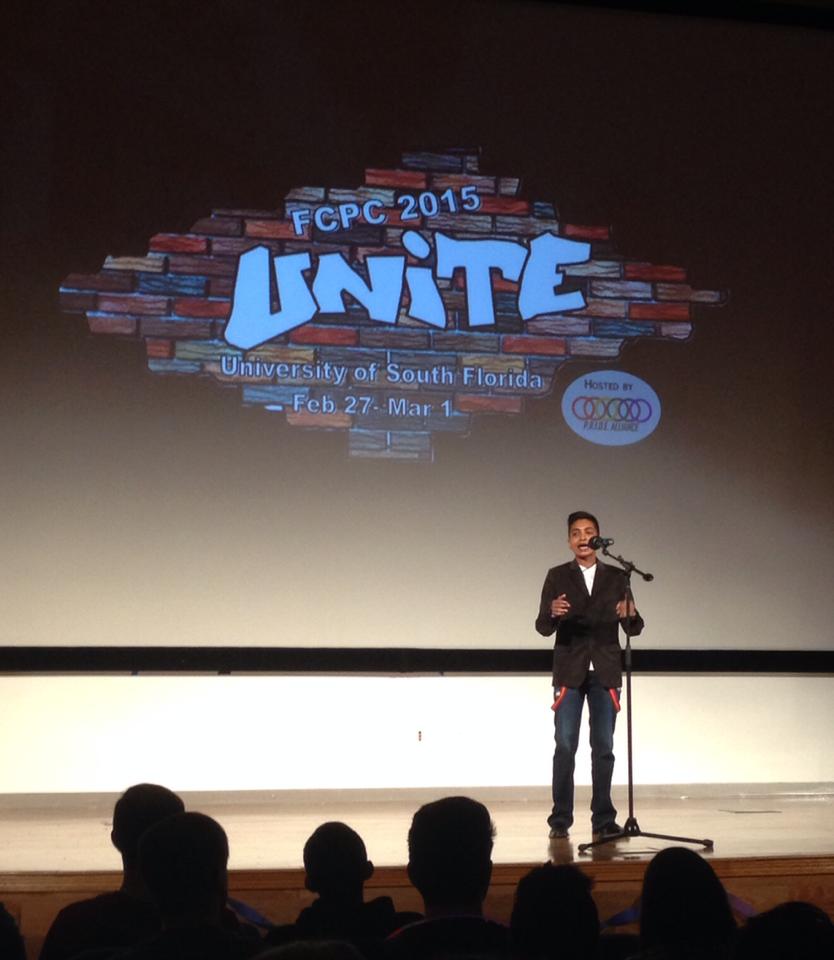 Our Communications intern, Samira Obeid, attended the Florida Collegiate Pride Coalition Conference with Field Organizer Hannah Willard and Transgender Inclusion Director Gina Duncan. Here's her summary of her experience at the conference:
This February, the University of South Florida hosted the annual Florida Collegiate Pride Coalition Conference. The event brings together Pride Student Unions and LGBT student organizations from across the state to learn, share, and connect with other LGBT college students through presentations, workshops and caucuses to further develop their own identities and work towards social change within their communities.
Equality Florida has had a longstanding relationship with the Florida Collegiate Pride Coalition. Veterans Joe Saunders and Mallory Garner-Wells originally helped found the Coalition and were instrumental in developing the annual conference structure. Now Equality Florida supports the efforts of the Coalition in raising voices and awareness in every way it can, taking part in the conversation as needed and giving students a community partner they know they can rely on.
Equality Florida's Hannah Willard was at the conference on both days talking to students about the importance of mobilizing campus communities to push forward efforts in support of the Florida Competitive Workforce Act. Transgender Inclusion Director at Equality Florida Gina Duncan was keynote speaker at the conference and her words couldn't have come at a better time with HB 583, the Transgender Discrimination Bill making its way up the legislative circuit. Giving the audience insight into her own transition experience, Duncan's wit and emotion had the audience in splits one second and tearing up the next.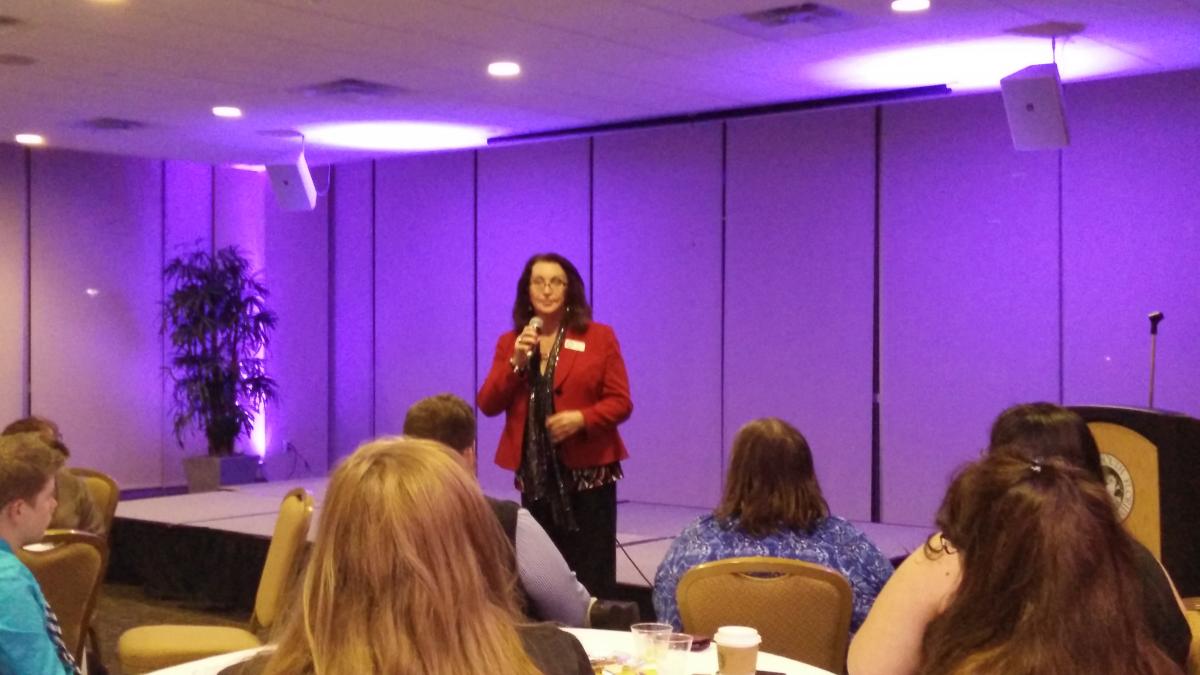 This year's conference theme was UNITE and focused the conversation on topics of intersectionality, politics and campus-based strategies for LGBTQ+ inclusion and awareness.
As Communications Intern and a graduate student at USF, I facilitated two workshops at the conference, both of which were attended by my colleagues from Equality Florida. The first titled Queer Expressions provided a safe space for attendees to do poetry, play an instrument or just scream collectively to let all their queer frustrations out, all of which duly took place. The second presentation addressed what LGBTQ+ means internationally, the visibility of safe spaces for international LGBTQ+ individuals on campuses and creating internationally inclusive language for these identities.